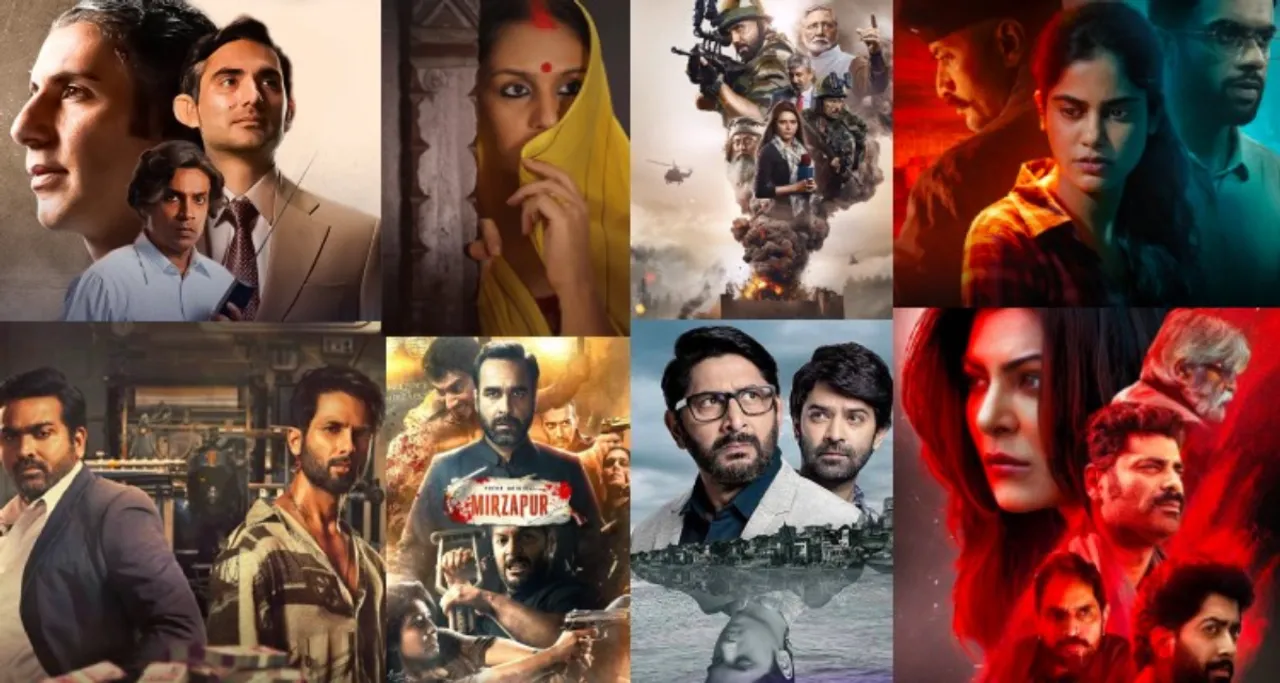 In recent years, the popularity of Indian web series has skyrocketed, captivating audiences across various genres. These shows have become a cultural phenomenon, with viewers eagerly awaiting the release of new seasons and binge-watching their favorite series. To help you navigate through the vast array of options, we have compiled a comprehensive list of the best Hindi web series of all time. From gritty crime dramas to heartwarming comedies, there's something for everyone on this list.
1. Sacred Games (2018)
One of the most iconic and groundbreaking web series in Indian television history, Sacred Games takes viewers on a thrilling journey through the dark underbelly of Mumbai. Based on Vikram Chandra's critically acclaimed novel, this crime drama follows the intertwined lives of a troubled police officer and a gangster over the course of 20 gripping episodes. With stellar performances from actors such as Saif Ali Khan and Nawazuddin Siddiqui, Sacred Games is a must-watch for anyone craving an intense and gripping narrative.
2. Mirzapur (2018)
Set in the lawless town of Mirzapur, this gripping crime thriller explores the power dynamics and violence that ensue when a young man becomes embroiled in the world of drugs, guns, and power. Packed with gritty action sequences and intense performances by Pankaj Tripathi, Ali Fazal, and Divyenndu Sharma, Mirzapur has become a cult favorite among fans of the genre. With its raw and unfiltered portrayal of crime and corruption, this series is a rollercoaster ride from start to finish.
3. Scam 1992: The Harshad Mehta Story (2020)
Based on a true story, Scam 1992: The Harshad Mehta Story chronicles the rise and fall of Harshad Mehta, a stockbroker who orchestrated one of the biggest financial scams in Indian history. With exceptional performances by Pratik Gandhi and Shreya Dhanwanthary, this gripping drama captures the intricacies of the stock market and the greed that led to its downfall. With its compelling storyline and meticulous attention to detail, Scam 1992 has become a critically acclaimed series that should not be missed.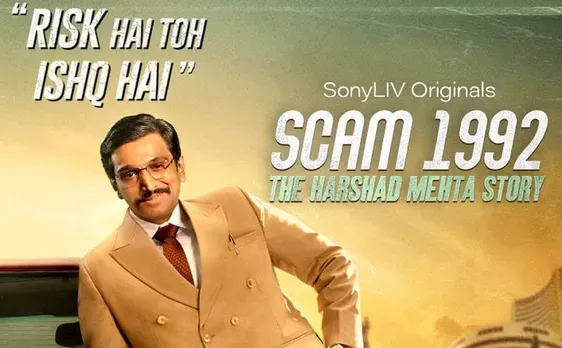 4. The Family Man (2019)
The Family Man is a unique blend of action, drama, and comedy that follows the life of a middle-class man who works as a spy for a secretive government agency. Balancing his high-stakes job with his responsibilities as a husband and father, the protagonist, played brilliantly by Manoj Bajpayee, finds himself in a constant battle against terrorists and the challenges of everyday life. With its clever writing and stellar performances, The Family Man has garnered a loyal fanbase and critical acclaim.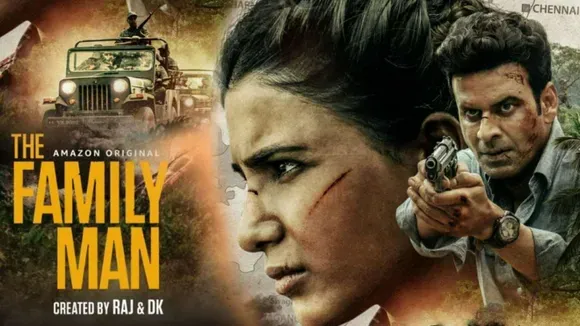 5. Aspirants (2021)
Aspirants is a heartfelt and relatable series that follows the lives of three friends as they navigate the ups and downs of preparing for the highly competitive UPSC exams. With its realistic portrayal of the challenges faced by aspirants and their unwavering determination, this series strikes a chord with viewers. The stellar performances by Naveen Kasturia, Shivankit Singh Parihar, and Abhilash Thapliyal bring the characters to life and make Aspirants a must-watch for anyone who has ever pursued their dreams relentlessly.
6. Criminal Justice (2019)
A gripping legal thriller, Criminal Justice follows the story of a young man who finds himself accused of a heinous crime. As the series delves into the intricacies of the Indian criminal justice system, viewers are taken on a suspenseful journey to uncover the truth. With stellar performances by Vikrant Massey, Pankaj Tripathi, and Jackie Shroff, Criminal Justice keeps viewers on the edge of their seats from start to finish.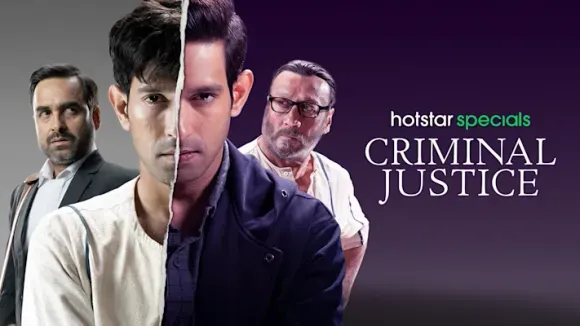 7. Breathe (2018)
Breathe is a gripping psychological thriller that explores the lengths a father will go to save his dying son. With each episode filled with suspense and intrigue, the series keeps viewers guessing until the very end. Abhishek Bachchan's powerful performance as a desperate father is complemented by Amit Sadh's portrayal of a relentless police officer. Breathe is a must-watch for fans of intense and thought-provoking dramas.
8. Kota Factory (2019)
Kota Factory provides a refreshing take on the education system in India by exploring the lives of students preparing for the grueling entrance exams for India's top engineering colleges. This coming-of-age drama delves into the pressures faced by students and the sacrifices they make in pursuit of their dreams. With its authentic portrayal of student life and exceptional performances, Kota Factory strikes a chord with viewers of all ages.
9. Panchayat (2020)
Panchayat is a delightful comedy-drama that follows the story of an engineering graduate who reluctantly takes up a job as a secretary in a rural village. The series brilliantly captures the idiosyncrasies of village life and the challenges faced by the protagonist as he navigates his new role. With its witty writing and heartwarming performances by Jitendra Kumar and Neena Gupta, Panchayat is a feel-good series that will leave you with a smile on your face.
10. Paatal Lok (2020)
Paatal Lok is a gritty crime thriller that delves into the dark underbelly of society, exploring themes of corruption, power, and redemption. As a washed-up cop is assigned to investigate a high-profile murder case, he unravels a web of conspiracy that leads him to the darkest corners of humanity. With its gripping storyline and stellar performances by Jaideep Ahlawat and Neeraj Kabi, Paatal Lok is a must-watch for fans of dark and intense dramas.
11. Special OPS (2020)
Special OPS is an action-packed espionage thriller that follows the story of R&AW agents as they track down a notorious terrorist mastermind. Spanning across various countries and timelines, the series keeps viewers on the edge of their seats with its intricate plot twists and adrenaline-pumping action sequences. With a stellar ensemble cast led by Kay Kay Menon, Special OPS is a high-octane series that delivers non-stop thrills.
12. Asur: Welcome to Your Dark Side (2020)
Asur: Welcome to Your Dark Side is a gripping psychological thriller that explores the battle between good and evil. Set against the backdrop of ancient mythology and modern-day forensic science, the series delves into the mind of a criminal mastermind and the efforts of a brilliant forensic expert to bring him to justice. With its intriguing storyline and stellar performances by Arshad Warsi and Barun Sobti, Asur keeps viewers hooked until the very end.
13. Delhi Crime
Inspired by true events, this gripping series delves into the investigation of the infamous Nirbhaya rape case that shook the nation. With a stellar ensemble cast led by Shefali Shah, Delhi Crime offers a hard-hitting portrayal of the challenges faced by the Delhi Police in their pursuit of justice.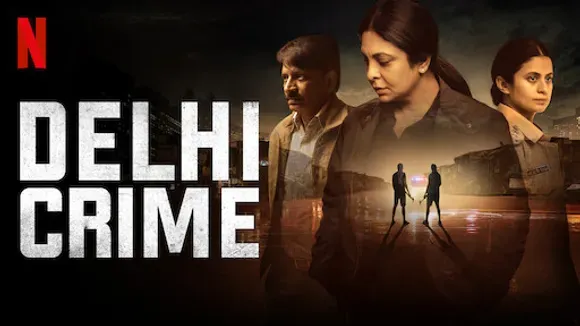 14. Aarya
Aarya, which follows the journey of a woman who becomes entangled in her family's criminal activities. This series has been praised for its gripping storyline, powerful performances by Sushmita Sen, and its portrayal of a strong female protagonist.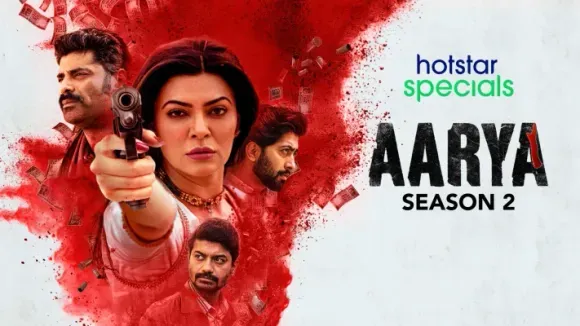 15. She 
This crime drama revolves around a timid female constable who goes undercover to bring down a drug cartel. With a captivating storyline and a powerful performance by Aaditi Pohankar, She has generated a significant buzz and has left viewers eagerly awaiting the second season.
16. Mumbai Diaries 26/11
This medical drama series explores the lives of doctors, nurses, and other medical personnel during the 2008 Mumbai terror attacks. With a stellar ensemble cast led by Mohit Raina and Konkona Sen Sharma, Mumbai Diaries 26/11 promises to be a gripping and emotional journey.