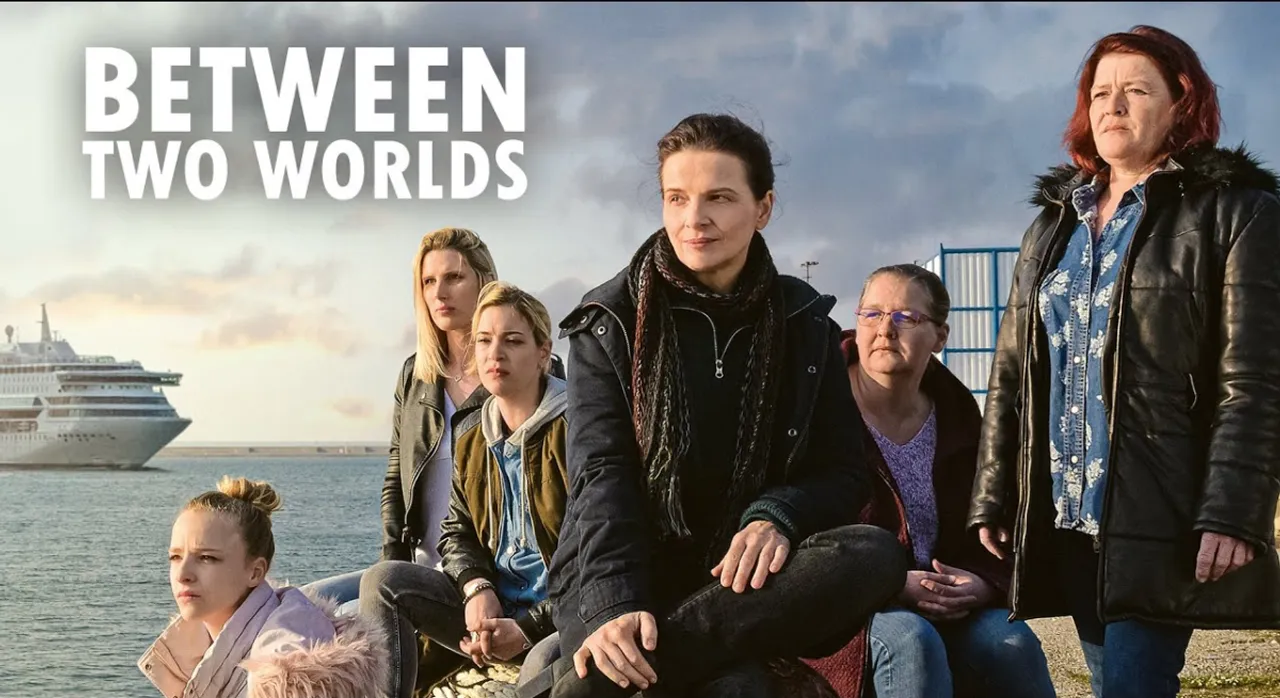 Cohen Media Group has just released the trailer of the upcoming French drama Between Two Worlds, which is also known as Ouistreham. This film is based on Florence Aubenas' book, Le Quai de Ouistreham (The Night Cleaner), and is directed by Emmanuel Carrère, who returns to directing after a gap of 13 years since his last film, The Moustache in 2008. The trailer has already generated a lot of buzz in the industry and among fans, as it promises to be an intriguing and thought-provoking drama.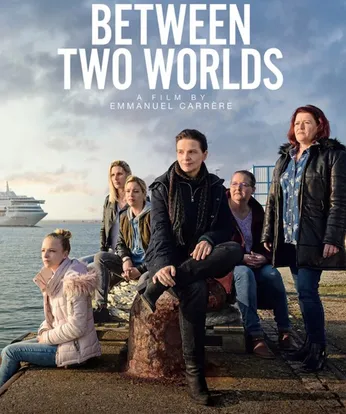 Step into a Star-Studded World
One of the highlights of Between Two Worlds is its star-studded cast, which features Academy Award-winner Juliette Binoche in the lead role. Binoche plays the character of Marianne Winckler, a successful author who moves to northern France to conduct research for her new book on job insecurity. As she delves deeper into the lives of working-class people, Marianne realizes that she has to confront her own privilege and biases, leading to a transformational journey of self-discovery.
The Trailer
The trailer of Between Two Worlds offers a glimpse into the complex themes and characters that the film explores. It showcases the beautiful French countryside, along with scenes of Marianne interacting with locals and struggling to connect with them. The trailer also hints at the emotional depth and intensity of the film, as Marianne confronts her own identity and purpose in life.
A Powerful New Addition to French Cinema
Between Two Worlds looks like an exciting addition to the French cinema landscape, offering a nuanced exploration of class, identity, and empathy. With a talented cast and crew behind it, this film has all the makings of a critical and commercial success. Fans of French cinema and drama enthusiasts should definitely keep an eye out for this one and mark their calendars for its release.