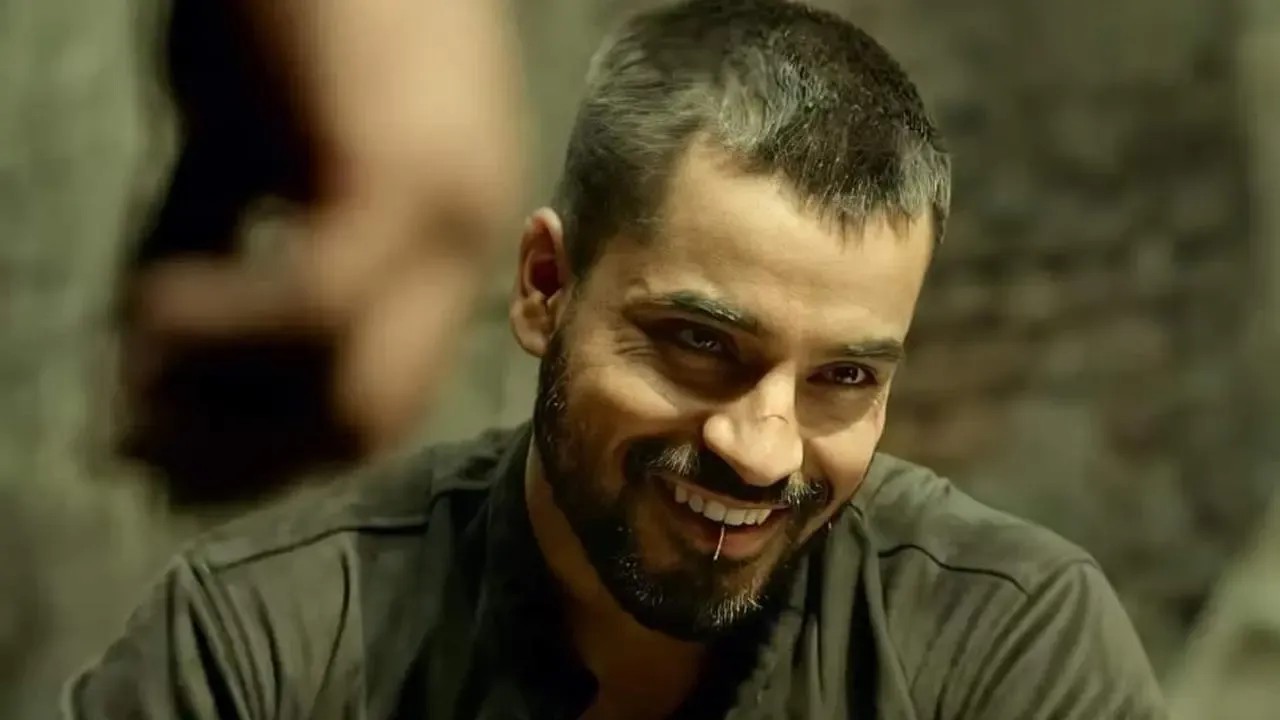 Gautam Gulati, the dashing actor who rose to fame after winning Bigg Boss 8, has made headlines yet again! The news of Gautam bagging an international web series has spread like wildfire, and fans couldn't be more excited. It's no surprise that Gautam is a versatile actor, and his talent has now been recognized internationally. The web series is touted to be a significant milestone in his career, and we can't wait to see him shine on the global stage. 
The heartthrob was recently spotted in London shooting for the highly-anticipated project, which has set the internet buzzing. The city of London forms the perfect backdrop for this international web series, and Gautam looks every bit the star that he is. While details about the project are still under wraps, Gautam has shared that it's something big on an international level and that he's working with a highly valued channel in London. 
Gautam said, "I am doing something really big on an international level in London. It's something really exciting for an equally big and valued channel there. It's a web series, and I'm the only Indian actor on the cast. I am really excited and looking forward for the same."
Excitement is at an all-time high as Gautam fans eagerly await the release of the web series. Gautam has always been known for his acting prowess and charming personality, and this new project is set to take his career to new heights. His fans are thrilled to see him explore new territories and showcase his talent on an international platform. Gautam's journey from Bigg Boss to an international web series is nothing short of inspiring, and we're sure this new project will be a game-changer for him. 
Gautam Gulati's new international project is undoubtedly a reason to celebrate. The actor has come a long way since his Bigg Boss days and has shown time and again that he's a force to be reckoned with. With this new project, Gautam is all set to make his mark globally and put Indian talent on the map. We can't wait to see him in action and wish him all the best for his upcoming venture!