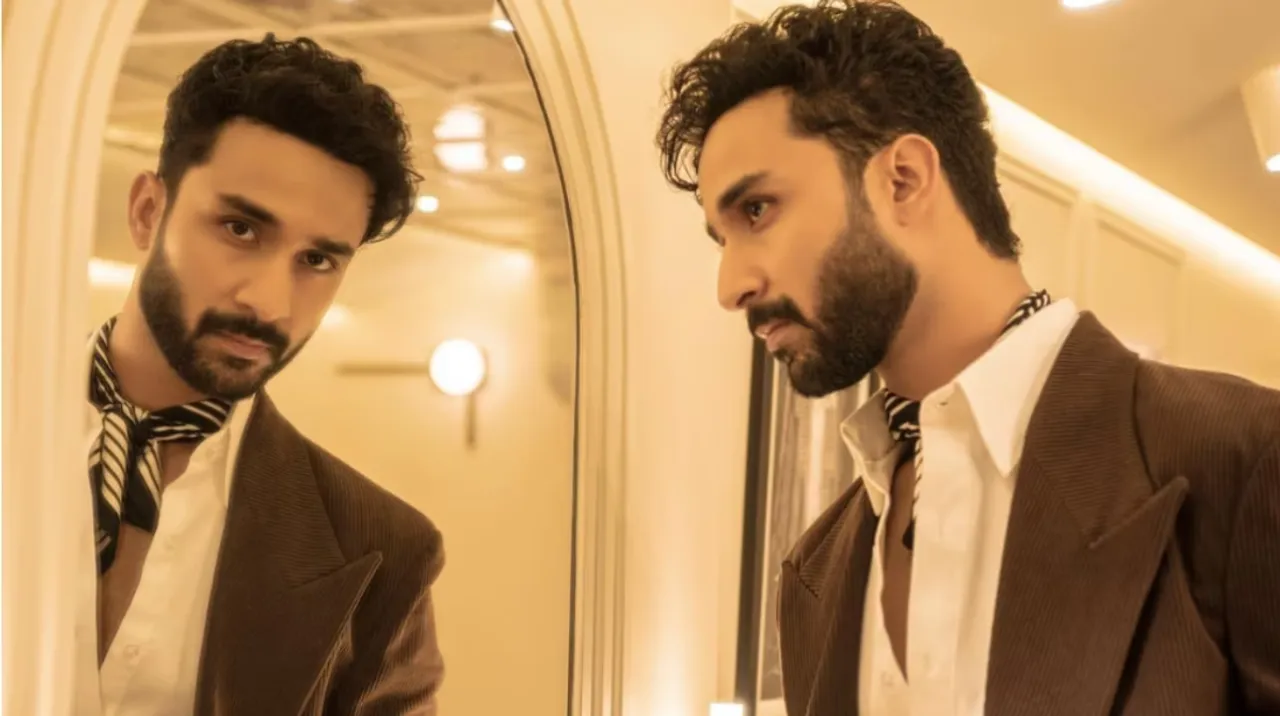 Are you ready for an exciting new series that will leave you on the edge of your seat? Well, look no further because ZEE5 has just dropped the first official teaser for Gyaarah Gyaarah, and it looks absolutely thrilling! Starring the talented trio of Kritika Kamra, Dhairya Karwa, and Raghav Juyal, this show promises to be a rollercoaster ride of suspense and drama.
From the teaser, it's clear that Gyaarah Gyaarah is going to be an intense and gripping series. The short clip gives us a glimpse into the lives of the three main characters, who all seem to be dealing with their own demons. Kritika Kamra looks fierce and determined as she navigates through a world of danger and deceit. Dhairya Karwa's character seems to be fighting an internal battle, torn between his duty and his conscience. And Raghav Juyal plays a mysterious and enigmatic figure, adding an extra layer of intrigue to the already gripping plot.
What's even more exciting is that Gyaarah Gyaarah will be available to stream exclusively on ZEE5. With its impressive lineup of original content, ZEE5 has quickly become one of the go-to platforms for Indian viewers looking for high-quality entertainment. And with a show as promising as Gyaarah Gyaarah in its lineup, it's no wonder why.
We can't wait to see what Gyaarah Gyaarah has in store for us. The teaser has definitely piqued my interest and left me wanting more. If you're someone who loves a good mystery or just enjoys watching talented actors bring complex characters to life on screen, then this show is definitely worth checking out. So mark your calendars and get ready for an exciting ride because Gyaarah Gyaarah is coming soon to ZEE5, and it's not something you'll want to miss!