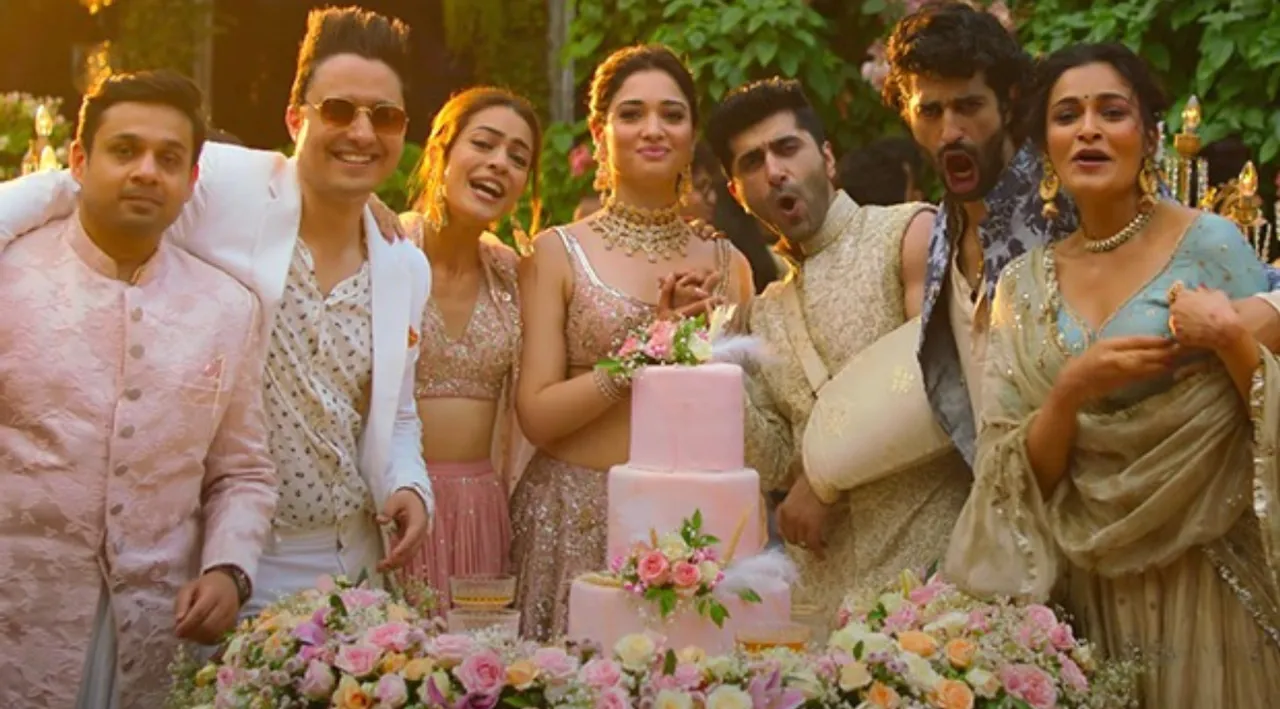 Tamannaah Bhatia recently unveiled the trailer of Jee Karda, a new web series that is set to premiere on Amazon Prime Video on June 15. The trailer gives us a glimpse into the lives of seven childhood friends who are like family, but their bond is tested when love, marriage and expectations come into play. As we all know, friendship and love can be like water and oil, and they usually end up with disastrous outcomes. This show promises to explore that theme and more.
Jee Karda revolves around two of the seven friends who decide to marry after a drunken proposal. However, as the wedding celebrations begin, they start to realise that it may have been a mistake. The story takes us on a journey through their complicated relationships and how they strive to maintain their true bond amidst all the chaos. The show promises to be an interesting blend of drama, romance and comedy.
Tamannaah Bhatia, who unveiled the trailer, is a well-known actress in the Indian film industry. She has acted in several Telugu, Tamil and Hindi films and has won accolades for her performances. Her presence at the trailer launch added an extra boost of excitement for fans and viewers alike. Her endorsement of the show is sure to draw in more viewers and create buzz about the promising new web series.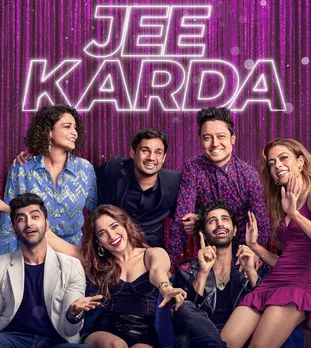 Jee Karda looks like it has all the ingredients for success: a talented cast, an intriguing storyline and an interesting mix of genres. With Tamannaah Bhatia's endorsement and the backing of Amazon Prime Video, it looks like this show has a bright future ahead of it.
Jee Karda promises to be an exciting new addition to the world of online streaming. With its unique storyline and talented cast, it has the potential to become a fan favourite. Tamannaah Bhatia's endorsement of the show will only add to the buzz surrounding it. So mark your calendars for June 15 and get ready to witness the complicated relationships and true bonds of friendship in Jee Karda.