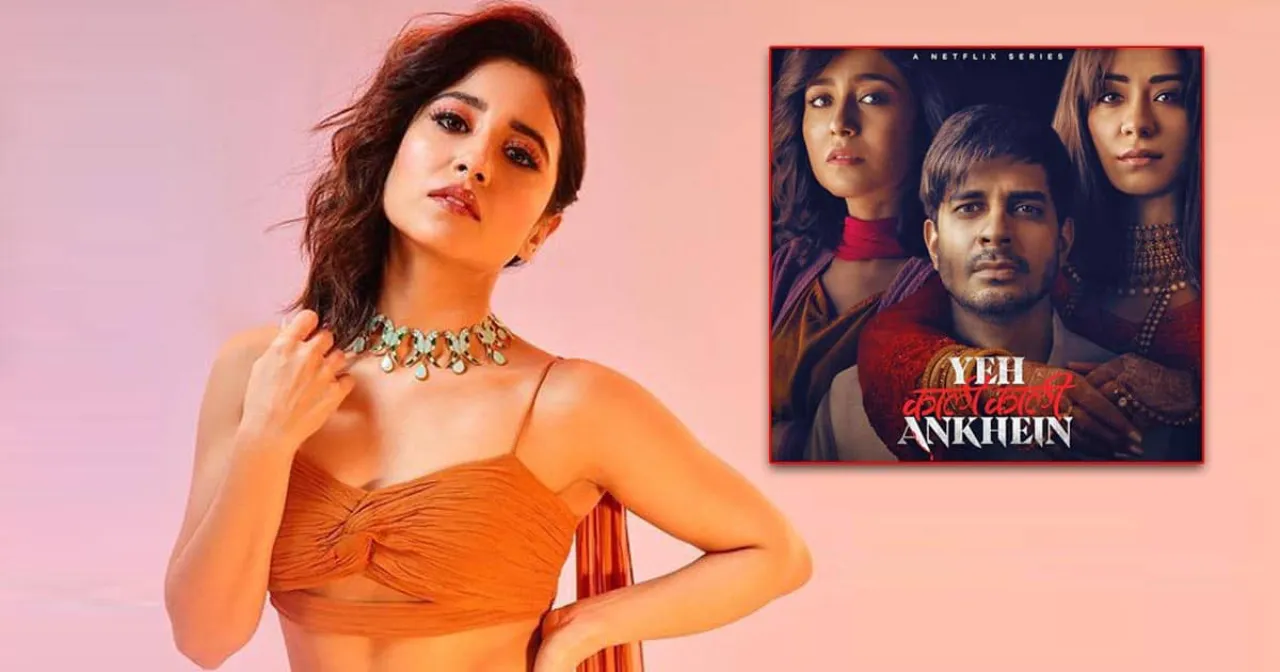 Netflix has become the go-to platform for millions of viewers who crave thrilling and captivating content. With its wide range of Indian crime thriller web series, Netflix has successfully catered to the growing demand for this genre. In this article, we will explore the top 10 best Hindi crime thriller web series on Netflix in 2023 that are guaranteed to keep you on the edge of your seat. From gripping narratives to stellar performances, these series offer a thrilling and immersive experience for viewers. So, let's dive into the world of crime and suspense and discover these binge-worthy shows.
1. Yeh Kaali Kaali Aankhein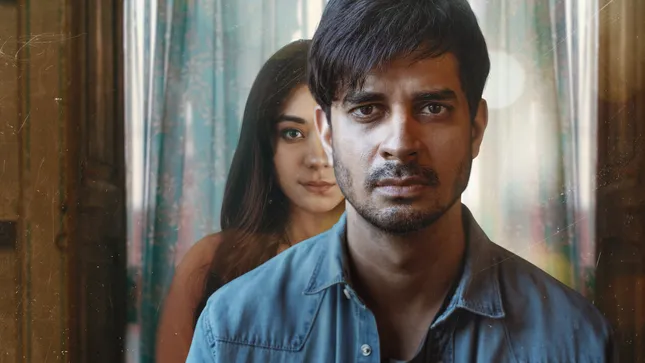 Overview: Yeh Kaali Kaali Aankhein is a Netflix original series that follows the story of a psychopathic woman who is determined to marry a small-town guy. Starring Shweta Tripathi, Anchal Singh, Tahir Raj Basin, and Saurabh Shukla, this show delves into the dark and enigmatic world of obsession and manipulation.
Synopsis: The drama unfolds as the protagonist, a daughter of a powerful politician, sets her sights on a small-town man. As the man realizes the danger he is in, he embarks on a perilous journey to escape the clutches of this mysterious woman. Yeh Kaali Kaali Aankhein is a psychological thriller that will keep you guessing till the very end.
2. THE FAME GAME (Finding Anamika)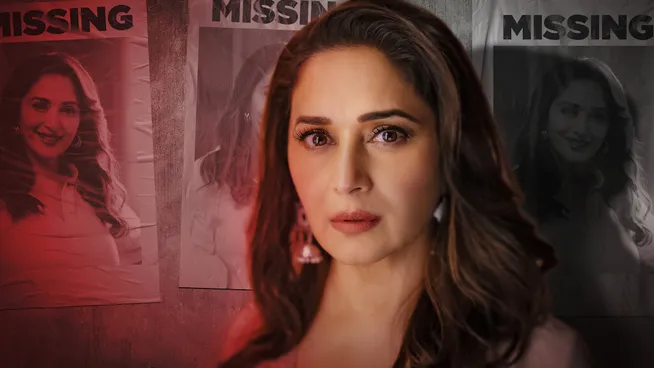 Overview: THE FAME GAME, previously known as Finding Anamika, is a suspense drama that revolves around a Bollywood diva who goes missing. Starring Madhuri Dixit in the title role, this Netflix original series takes viewers on a thrilling journey to uncover the truth behind her disappearance.
Synopsis: The story follows the sudden absence of the Bollywood diva, which prompts her family and the police to start a search for her. As they delve deeper into her life, they discover shocking secrets and encounter spine-chilling moments. THE FAME GAME is a gripping series that will leave you on the edge of your seat.
3. Criminal: UK (Hindi Dub)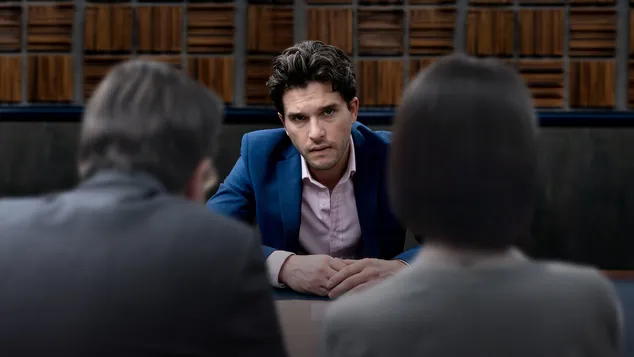 Overview: Criminal: UK is a British police procedural anthology series that has been dubbed in Hindi for Indian viewers. The series focuses on the intense cat-and-mouse game between investigators and suspects during police interrogations.
Synopsis: Each episode of Criminal: UK revolves around a police interview with a suspect. The gripping narratives and intense performances make this series a must-watch for fans of crime thrillers. The Hindi dub allows Indian viewers to immerse themselves in the suspenseful world of criminal investigations.
4. Aranyak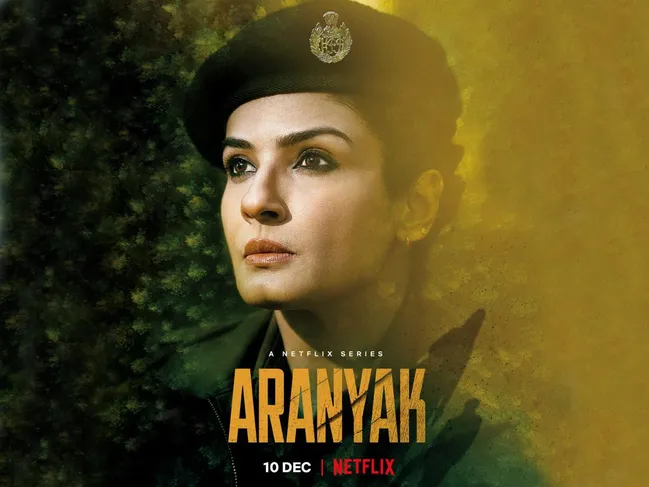 Overview: Aranyak is a standout Hindi crime thriller web series on Netflix. Directed by Vinay Waikul, this gripping series features a stellar ensemble cast, with Raveena Tandon stealing the show.
Synopsis: Set in a picturesque town in Himachal Pradesh, Aranyak follows two conflicted police officers who are assigned the task of solving a rape and murder case involving a teenage girl. As they delve deeper into the investigation, they uncover dark secrets and face numerous challenges. With an IMDb rating of 7.8, Aranyak is a must-watch for fans of crime thrillers.
5. Ray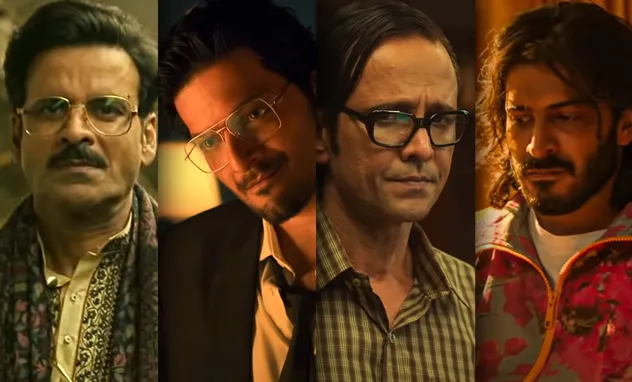 Overview: Ray is an anthology drama series based on the works of renowned director Satyajit Ray. With four gripping short stories ranging from satire to psychological thrillers, Ray showcases the brilliance of Indian cinema.
Synopsis: The series features stellar performances by Manoj Baipayee, Ali Fazal, Harshvardhan Kapoor, and Kay Kay Menon. Each story takes viewers on a unique journey, exploring themes of love, revenge, and redemption. Ray is a testament to the enduring legacy of Satyajit Ray and is a must-watch for fans of Indian cinema.
6. MAI

Overview: MAI is a thrilling crime web series starring Sakshi Tanwar. This gripping series captivates viewers with its engaging storyline, captivating narrative, and stellar performances.
Synopsis: In MAI, a middle-aged mother investigates the murder of her daughter to uncover the true culprit. However, she gets entangled in a dangerous game and ends up unintentionally becoming involved with a notorious mafia boss. Created by Atul Mongia, MAI takes viewers on a thrilling journey through the underground world of crime.
7. Delhi Crime 2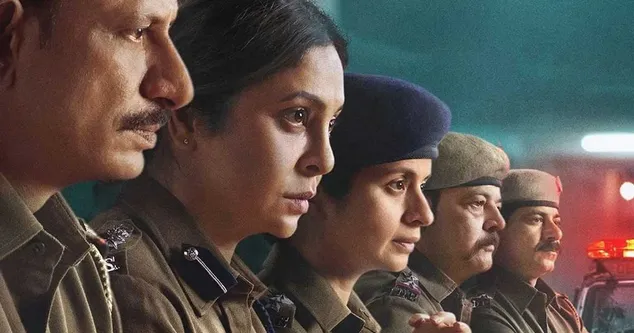 Overview: Delhi Crime 2 is a highly acclaimed crime web series based on the infamous Nirbhaya case. The series delves into the investigation conducted by the Delhi Police to identify and apprehend the perpetrators of the heinous crime.
Synopsis: Delhi Crime 2 offers a realistic and gritty portrayal of the investigation, highlighting the challenges faced by the police in bringing the culprits to justice. Directed by Richie Mehta, this series sheds light on the complexities of crime investigation and the determination of law enforcement officers.
8. Sacred Games 2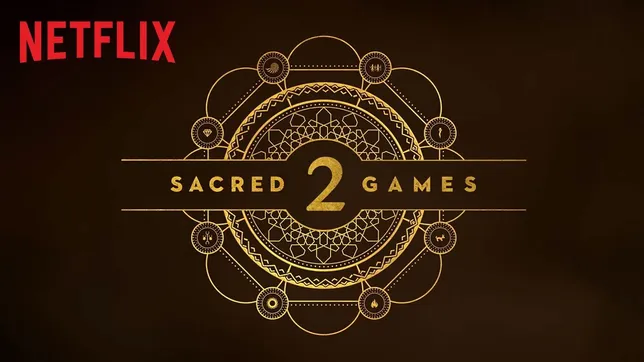 Overview: Sacred Games is a critically acclaimed web series known for its gripping narrative, stellar performances, and intense action sequences. The second season of this popular series continues the story of Mumbai police officer Sartaj Singh and gangster Ganesh Gaitonde.
Synopsis: Sacred Games 2 takes viewers on a rollercoaster ride of mysteries, corruption, and intense battles. As the title suggests, the entire plot is crafted as a game, keeping viewers hooked till the very last scene. Directed by Vikramaditya Motwane, Neeraj Ghaywan, and Anurag Kashyap, Sacred Games 2 is a must-watch for fans of crime, action, and drama.
9. Betaal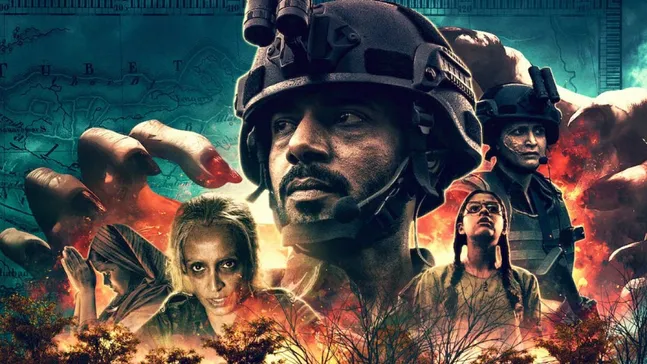 Overview: Betaal is a horror and suspense web series that offers a unique blend of historical references and supernatural elements. This Indian series presents a gripping tale of a century-old British Indian Army officer and a contemporary cop facing off against each other.
Synopsis: The series delves into the eerie encounters between these two characters, with a red Zombie coat adding to the suspense. Directed by Nikhil Mahajan and Patrick Graham, Betaal offers a thrilling experience for fans of horror and suspense.
10. Jamtara – Sabka Number Ayega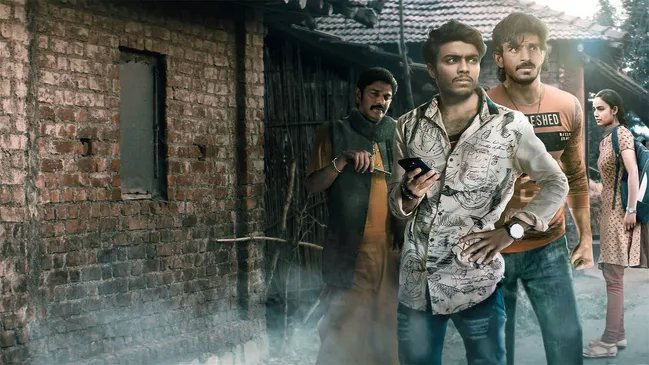 Overview: Jamtara – Sabka Number Ayega is a riveting crime drama series set in a small town. The series revolves around a group of young and inexperienced individuals who successfully carry out a phishing scam, only to face challenges when a corrupt politician demands a share of their profits.
Synopsis: As the story unfolds, a new police chief enters the scene, determined to put an end to their criminal activities. Jamtara – Sabka Number Ayega is a top crime thriller web series on Netflix in Hindi, offering a captivating narrative and powerful performances.
Conclusion
The world of Hindi crime thriller web series on Netflix is a treasure trove of gripping narratives, intense performances, and thrilling suspense. From psychopathic obsessions to mysterious disappearances, these shows offer a diverse range of stories that cater to every viewer's taste.