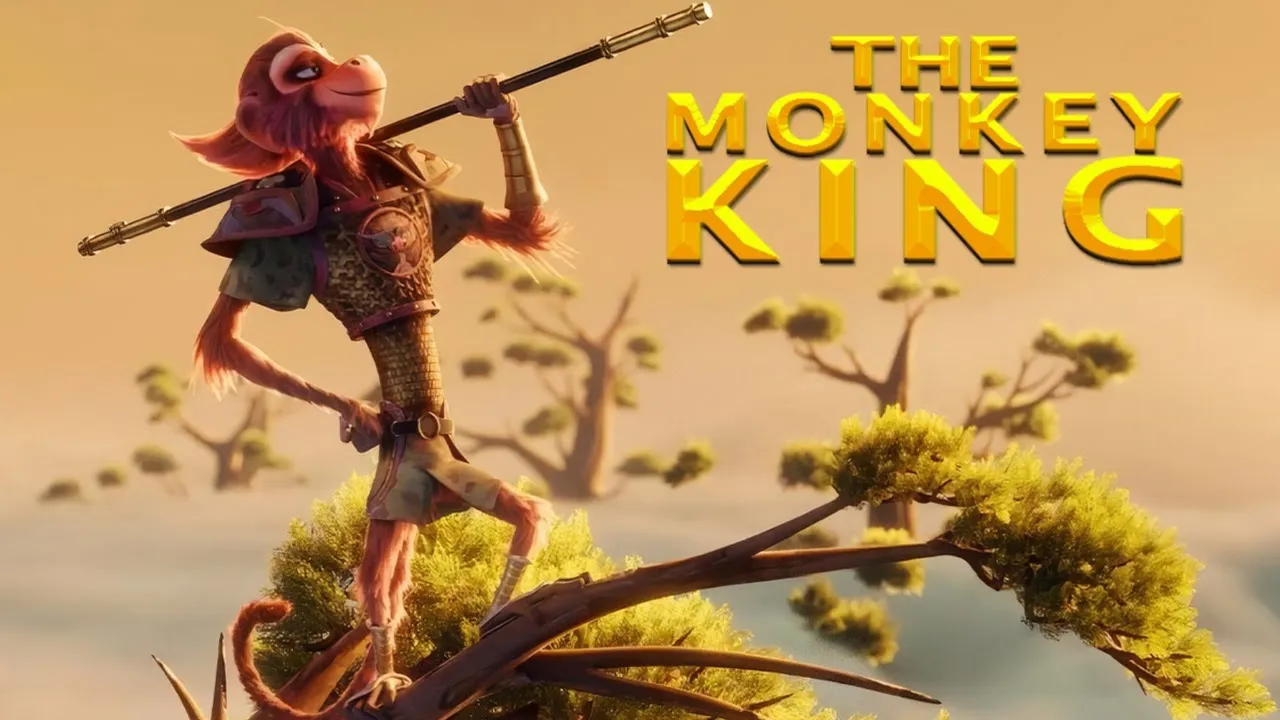 Netflix has released the trailer for its upcoming animated movie, The Monkey King, which is based on a popular Chinese tale. The movie is directed by Anthony Stacchi, with animation by ReelFX. The trailer showcases the stunning visuals and the intriguing storyline of the movie. The Monkey King features a talented voice cast that includes Jimmy O Yang, Jolie Hoang-Rappaport, Nan Li,
Bowen Yang, Jo Koy, Ron Yuan, Hoon Lee, BD Wong, Andrew Kishino, Sophie Wu, and many others.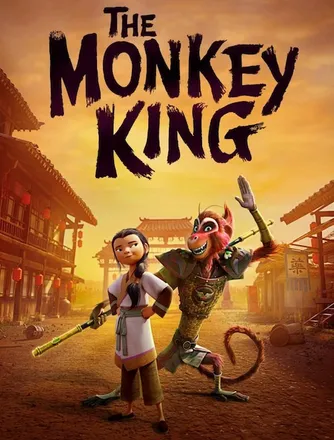 Written & Produce by
The screenplay for The Monkey King is written by Steve Bencich and Ron J. Friedman, while Peilin Chou serves as the producer. The movie promises to be an exciting adventure filled with action, humor, and heartwarming moments. It follows the journey of the legendary Monkey King as he sets out to protect his kingdom from evil forces that threaten to destroy it.
An Animated Adventure
Fans of animation and Chinese mythology will surely be thrilled to see The Monkey King. The trailer gives a glimpse of the movie's unique blend of ancient folklore and modern storytelling techniques. The stunning visuals and excellent voice performances add to the movie's appeal. The Monkey King will start streaming on Netflix from August 18th, 2023. Overall, the trailer promises an exciting cinematic experience that fans won't want to miss.
The Monkey King's Journey to Selflessness
The Monkey King's journey is not without its challenges, and one of the most significant obstacles he faces is his own self-centered attitude. However, along the way, he meets a young village girl who teaches him about the power of even the smallest actions. This message of personal growth and self-reflection is sure to resonate with audiences of all ages.
 Overall, The Monkey King trailer promises a fun-filled adventure that is perfect for families to enjoy together. With its mix of action, comedy, and heartwarming moments, this film is sure to be a hit among audiences when it drops on Netflix. So grab some popcorn and get ready to join the Monkey King on his epic journey!