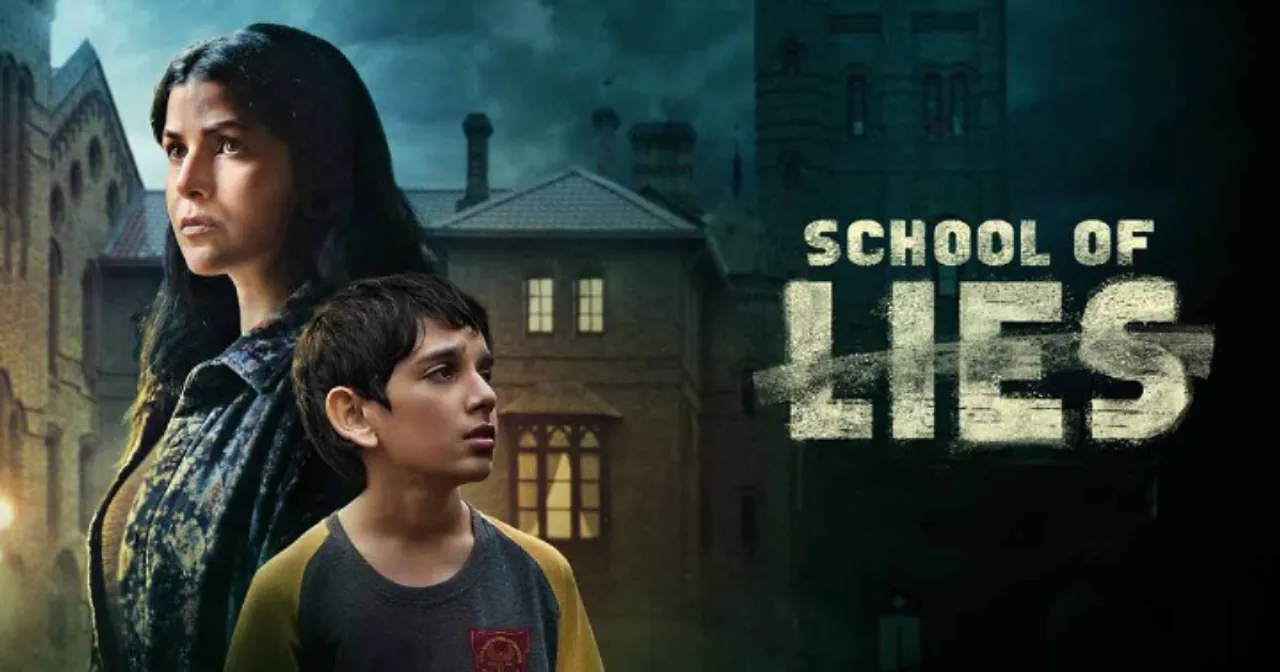 Nimrat Kaur, the talented Indian actress, has recently unveiled the teaser for her upcoming series, School of Lies. The series is set to stream exclusively on Disney Plus Hotstar from 2nd June 2023 and promises to be a gripping drama thriller. The show is set in the fictional town of Dalton, which is surrounded by hills, and promises to take viewers on a thrilling ride.
The story revolves around a young 12-year-old boy named Shakti Salgaonkar, who goes missing from a private boarding school called RISE. As the story unfolds, we witness a domino effect caused by his disappearance, leading to the uncovering of various secrets and lies. The truth is revealed to be as complex as it is simple, and the characters are forced to confront their own demons in the process.
Nimrat Kaur, who plays a pivotal role in the show, has been known for her exceptional acting skills. She has always chosen roles that have challenged her and pushed her to deliver her best performance. Her fans are eagerly awaiting her performance in School of Lies and are excited to see her in a new avatar.
The teaser of School of Lies promises to be an edge-of-the-seat thriller that will keep viewers hooked till the very end. The show's setting in a boarding school adds an element of intrigue and mystery to the plot. With the series set to stream on Disney Plus Hotstar, viewers can expect nothing but the best in terms of production values and storytelling.
School of Lies is a highly anticipated drama thriller that promises to be one of the most exciting shows of 2023. With Nimrat Kaur leading the cast and an intriguing plotline set in a boarding school, viewers are in for a treat. The teaser has already generated a lot of buzz, and fans cannot wait for the series to start streaming on Disney Plus Hotstar.