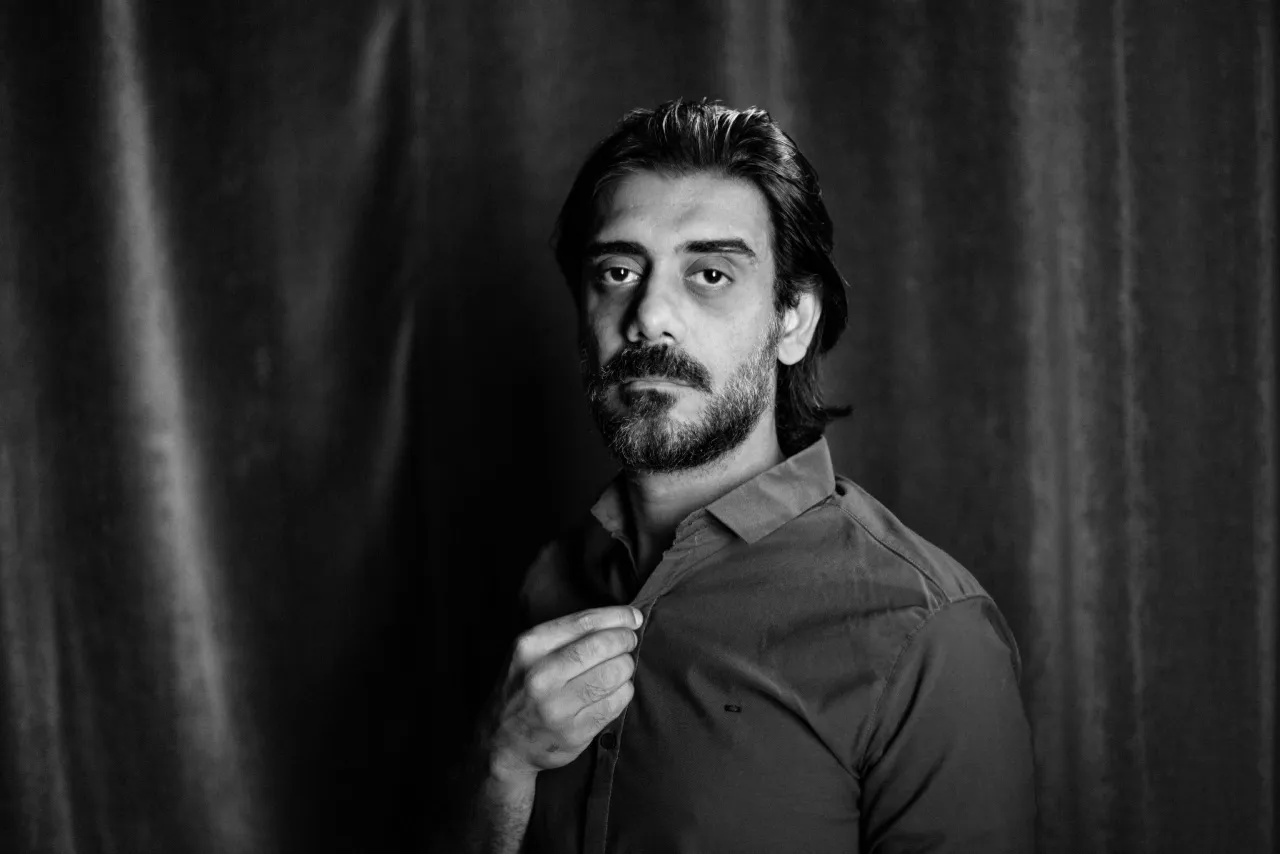 Saurabh Sachdeva is a renowned acting coach and actor, known for his versatile performances and exceptional teaching skills. With over 15 years of experience, Sachdeva has trained numerous aspiring actors and has worked with some of the biggest names in the industry. In this article, we will delve into his journey as an actor, his notable roles, and his contribution to the world of acting.
Early Life and Education
Born and raised in Delhi, India, Saurabh Sachdeva's passion for acting developed at a young age. While his exact date of birth is not known, his commitment to his craft is evident in his body of work. Sachdeva's educational background remains undisclosed, but his talent and dedication have propelled him to great heights in the acting industry.
Acting Career
Saurabh Sachdeva's acting career is a testament to his versatility and talent. He made his directorial debut with the short film "Gul" in 2016, which received critical acclaim at the Kerala International Film Festival and other prestigious film festivals. Sachdeva's directorial skills showcased his unique perspective and storytelling abilities.
Notable Roles
Sachdeva's acting prowess came to the forefront when he played the role of 'Suleiman Isa' in the popular Netflix series "Sacred Games" in 2018. His portrayal of the character received immense praise from both critics and audiences alike. The show, starring Saif Ali Khan, Nawazuddin Siddiqui, and Radhika Apte, catapulted Sachdeva into the limelight, showcasing his ability to bring depth and complexity to his characters.
In addition to "Sacred Games," Sachdeva has also appeared in other notable films such as "Maroon," which garnered positive reviews at the MAMI 2016 film festival. He has also been a part of projects like "Taish," "Housefull 4," "Laal Kaptaan," "Manmarziyaan," and "Bhoot Police." Each role he takes on showcases his versatility as an actor and his commitment to delivering impactful performances.
The Actor's Truth
Apart from his acting career, Saurabh Sachdeva is also the founder of his own production house and acting academy called "The Actor's Truth." Through this academy, he imparts his vast knowledge and experience to aspiring actors, helping them hone their skills and discover their true potential. Sachdeva's teaching methodology focuses on nurturing the sense of being and doing while acting, aiming to create more impactful performances.
Collaboration with Barry John
Sachdeva's association with the legendary acting coach Barry John spans over 15 years. During this time, he has worked closely with John, honing his own skills and assisting in training aspiring actors. Sachdeva's collaboration with John has been instrumental in shaping his teaching techniques and deepening his understanding of the art of acting.
Recognition and Acclaim
Saurabh Sachdeva's contributions to the world of acting have not gone unnoticed. His dedication and talent have earned him recognition and acclaim from both industry professionals and audiences. Many successful actors, including Rana Daggubati, Frieda Pinto, Jacqueline Fernandez, and Varun Dhawan, have trained under his guidance and credit him for their success.
Personal Life and Hobbies
Sachdeva keeps his personal life private, and not much is known about his family and relationships. However, his passion for the craft of acting is evident in his commitment to teaching and mentoring aspiring actors. Apart from acting, Sachdeva enjoys photography, dancing, and traveling, which further enriches his creative pursuits.
Conclusion
Saurabh Sachdeva's journey as an actor and acting coach is a testament to his passion, talent, and dedication. From his early days as a student of Barry John to becoming a renowned figure in the industry, Sachdeva has left an indelible mark. His versatile performances and exceptional teaching skills have garnered him respect and admiration from his peers and students alike. As he continues to inspire and nurture aspiring actors through "The Actor's Truth," Sachdeva's contribution to the world of acting remains invaluable.