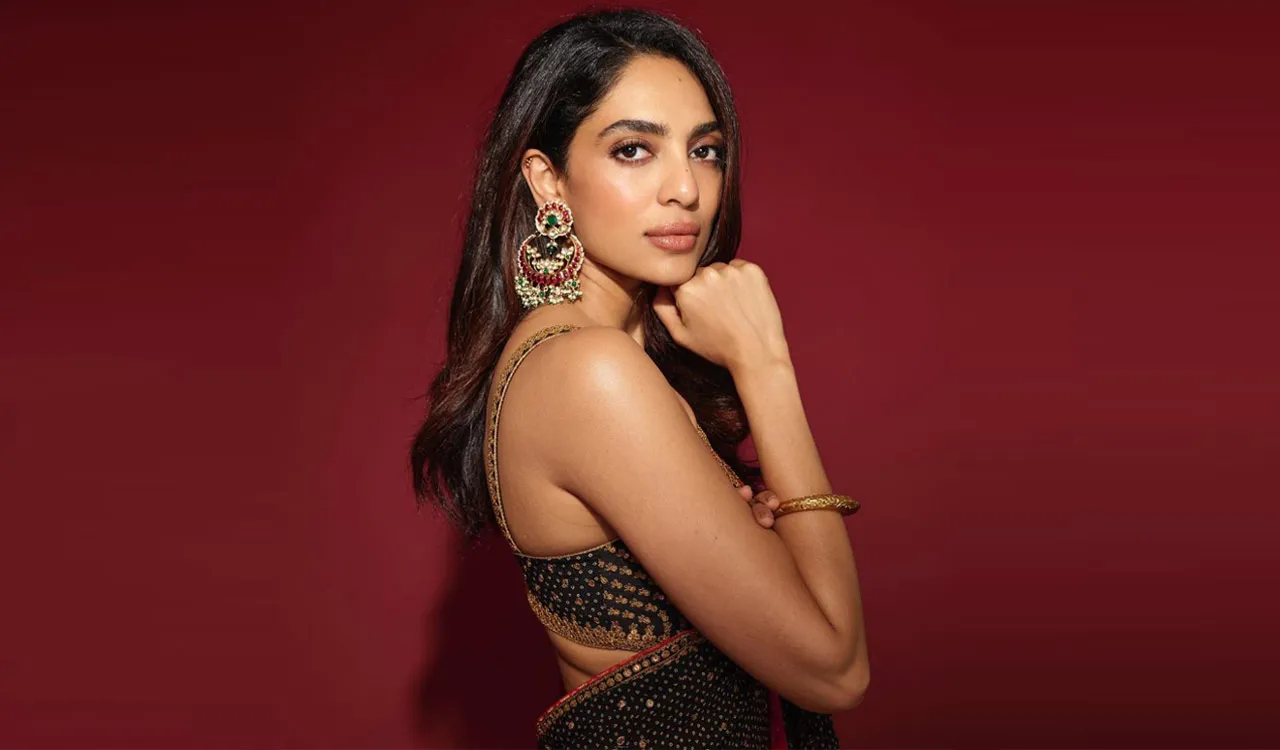 Sobhita Dhulipala, a talented actress hailing from India, has been making waves in the film industry with her exceptional performances and striking screen presence. Born and raised in the vibrant city of Visakhapatnam, Sobhita discovered her passion for acting at a young age and pursued her dreams with unwavering determination. With her natural talent, dedication, and versatile acting skills, she has quickly become one of the most promising stars in the Indian film industry.
Early life and career beginnings
Sobhita Dhulipala was born on May 31, 1992, in Visakhapatnam, Andhra Pradesh. Growing up in a middle-class family, she was encouraged by her parents to pursue her dreams and explore her creative side. During her school years, Sobhita actively participated in various cultural events and plays, showcasing her innate talent for acting.
After completing her education, Sobhita moved to Mumbai, the entertainment capital of India, to pursue a career in modeling and acting. She faced the initial challenges that come with entering the industry but remained undeterred. Sobhita's hard work paid off when she was crowned Miss India Earth in 2013, which opened doors for her in the world of modeling.
Breakthrough role and rise to fame
Sobhita Dhulipala's breakthrough in the film industry came with her debut role in the critically acclaimed movie "Raman Raghav 2.0" in 2016. Her portrayal of a strong and complex character garnered widespread praise from both critics and audiences. The film showcased Sobhita's ability to delve deep into the psyche of her character and deliver a captivating performance.
Following her impressive debut, Sobhita continued to impress with her roles in films such as "Kaala" and "Moothon." Her ability to effortlessly switch between different genres and portray a wide range of characters showcased her versatility as an actress. With each project, Sobhita's fan base grew, and she became a sought-after talent in the industry.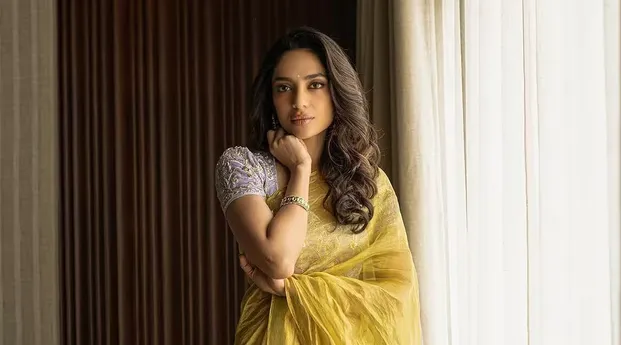 Notable performances and awards
Sobhita Dhulipala's talent and hard work have been recognized with several prestigious awards and nominations. In 2017, she won the Filmfare Critics Award for Best Actress for her role in "Raman Raghav 2.0." Her nuanced portrayal of a conflicted character left a lasting impact on the audience and established her as a force to be reckoned with.
She further impressed the critics and viewers alike with her performance in the web series "Made in Heaven" in 2019. Sobhita's portrayal of Tara Khanna, a complex and ambitious wedding planner, received widespread acclaim and earned her a nomination for the International Emmy Award for Best Actress.
Sobhita Dhulipala's unique acting style
What sets Sobhita Dhulipala apart from her contemporaries is her unique acting style. She has an innate ability to connect with her characters on a deep emotional level, breathing life into them with her mesmerizing performances. Sobhita's attention to detail, nuanced expressions, and impeccable timing make her performances truly captivating.
Whether it's a gritty crime drama or a heartwarming romantic film, Sobhita effortlessly adapts to the requirements of each role. Her dedication to her craft is evident in the way she immerses herself in the character, leaving no stone unturned to deliver a memorable performance.
Sobhita Dhulipala's impact on the Indian film industry
Sobhita Dhulipala's presence in the Indian film industry has undeniably made a significant impact. With her unconventional choices of films and characters, she has challenged the traditional norms of the industry and encouraged filmmakers to explore new narratives. Sobhita's commitment to portraying strong and independent female characters has also inspired young actresses to push boundaries and strive for more substantial roles.
In addition to her acting prowess, Sobhita is known for her impeccable fashion sense and effortless style. She has become a fashion icon, gracing the covers of top magazines and walking the red carpets with grace and elegance. Sobhita's influence extends beyond the silver screen, making her a true trendsetter.
Sobhita Dhulipala's upcoming projects
Sobhita Dhulipala's talent and popularity have opened doors to exciting upcoming projects. She has been cast in several highly anticipated films, including a lead role in the psychological thriller "Mai Ghat: Crime No. 103/2005." Her dedication to her craft and her ability to choose diverse and challenging roles will undoubtedly make her future projects a treat for her fans.
Sobhita Dhulipala's social media presence
Sobhita Dhulipala is an active presence on social media platforms, where she connects with her fans and shares glimpses of her personal and professional life. Her Instagram account, with millions of followers, showcases her love for travel, fashion, and her artistic pursuits. Sobhita's engaging posts and thoughtful captions provide a window into her world, making her fans feel connected to their favorite star.
Sobhita Dhulipala's philanthropic work
Apart from her successful acting career, Sobhita Dhulipala is also involved in various philanthropic endeavors. She actively supports causes related to education, women empowerment, and mental health awareness. Sobhita uses her platform and influence to create a positive impact on society and inspire change.