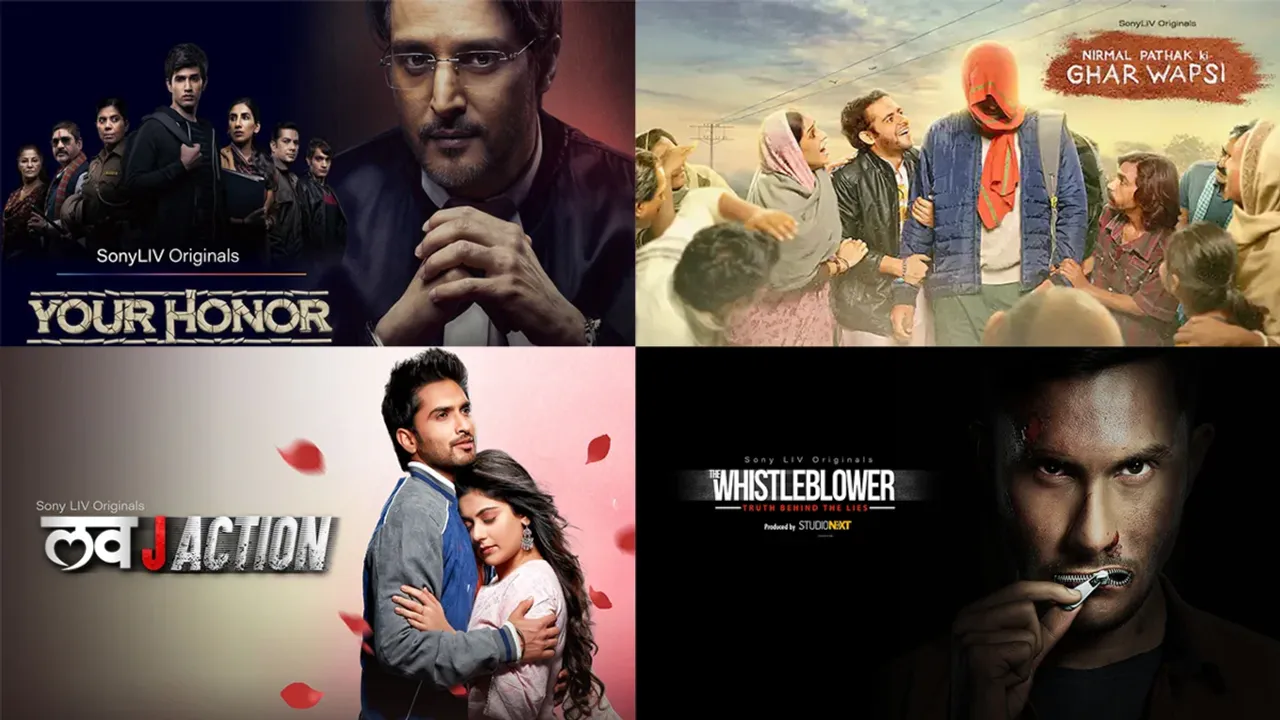 SonyLiv has established itself as a prominent player in the world of web series with its vast collection of captivating content. With a wide range of genres and themes, SonyLiv web series offer something for every viewer. Whether you are a fan of crime and thriller, drama and romance, comedy, action and adventure, science fiction and fantasy, or even true events based series, SonyLiv has it all. In this article, we will explore the 15 must-watch gems on SonyLiv that will keep you hooked and leave you wanting for more.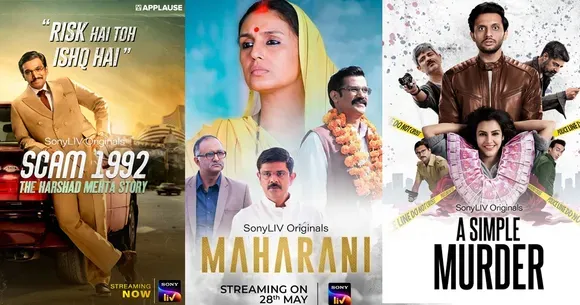 Why SonyLiv Web Series are Worth Watching
SonyLiv web series are renowned for their high production values, engaging storytelling, and talented cast. Each series is carefully crafted to captivate the audience and provide an immersive viewing experience. The scripts are well-written, the performances are top-notch, and the production quality is exceptional. Whether you are a fan of intense crime dramas, heartwarming romantic stories, or thrilling action sequences, SonyLiv web series deliver on all fronts. The diverse range of genres ensures that there is something for everyone, making SonyLiv a go-to platform for quality entertainment. 
Top 15 SonyLiv Web Series to Binge-Watch
Scam 1992: The Harshad Mehta Story - This critically acclaimed series is based on the true events of the 1992 Indian stock market scam and follows the rise and fall of Harshad Mehta, a stockbroker.

Undekhi - A gripping crime thriller that revolves around a murder investigation in a remote forest resort. The series keeps you on the edge of your seat with its unpredictable twists and turns.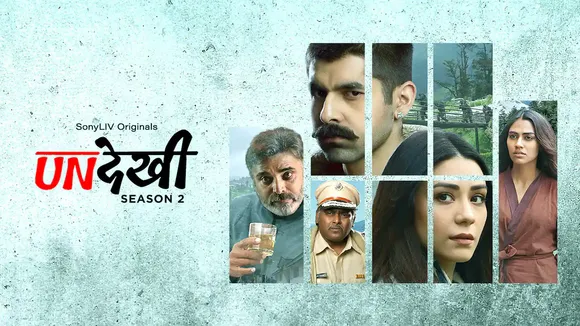 Gullak - A heartwarming slice-of-life series that explores the ups and downs of a middle-class Indian family. The relatable characters and situations make it a must-watch.

A Simple Murder - This dark comedy series follows the journey of a failed entrepreneur who gets entangled in a web of crime after a failed assassination attempt.

Scam 2003: The Curious Case of Abdul Karim Telgi - Another gripping series based on true events, it delves into the life of Abdul Karim Telgi, the mastermind behind one of India's biggest counterfeit stamp paper scams.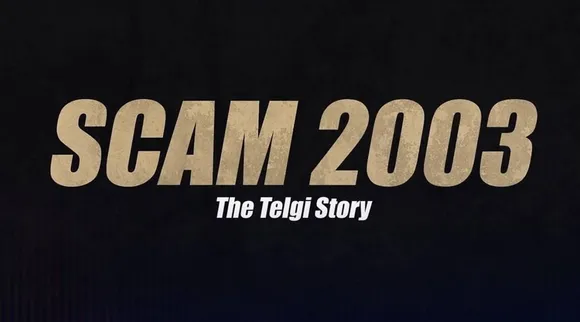 Your Honor - Starring Jimmy Sheirgill, this intense legal drama explores the moral dilemmas faced by a respected judge when his own son becomes the prime suspect in a hit-and-run case.

Kadakh - A dark comedy that takes place over one evening when a couple's anniversary party takes an unexpected turn. The series is filled with humorous moments and unexpected revelations.

Avrodh: The Siege Within - Based on the 2016 Uri attack, this gripping series showcases the events leading up to the surgical strike carried out by the Indian army.

Chutzpah - A unique series that explores the impact of social media on our lives and how it blurs the line between reality and virtuality. It is a perfect blend of comedy and drama.

Shrikant Bashir - A fast-paced action thriller that follows the journey of two intelligence officers as they navigate through various dangerous missions to protect their country.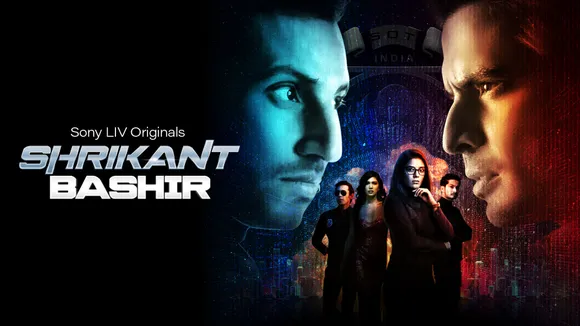 The Kapil Sharma Show - A popular comedy talk show hosted by the renowned comedian, Kapil Sharma. It features celebrity interviews, hilarious skits, and entertaining performances.

Maharani - Set in Bihar, this political drama revolves around the journey of a simple housewife who becomes the Chief Minister of the state after her husband is arrested in a corruption scandal.

The Good Doctor - An international web series that follows the life of Shaun Murphy, a young autistic surgeon, as he faces the challenges of working in a prestigious hospital.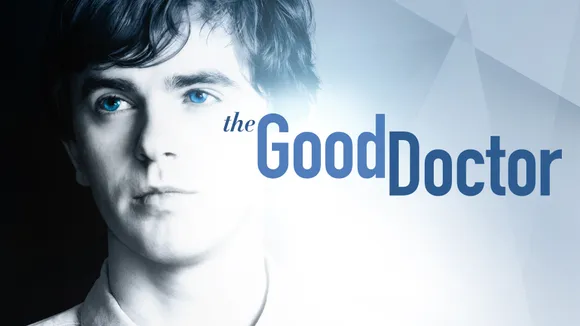 Breaking Bad - A highly acclaimed American series that chronicles the transformation of a high school chemistry teacher into a ruthless methamphetamine manufacturer and drug lord.

The Crown - A British historical drama that provides a fascinating insight into the reign of Queen Elizabeth II and the challenges she faces as the head of the British monarchy.
 
How to Access SonyLiv Web Series
Accessing SonyLiv web series is simple and convenient. You can enjoy your favorite series on the SonyLiv website or download the SonyLiv app on your smartphone or smart TV. The user-friendly interface makes navigation a breeze, allowing you to browse through the extensive collection of web series and choose your next binge-watch. 
SonyLiv Web Series Subscription Plans
To unlock the full potential of SonyLiv web series, you can opt for a subscription plan. SonyLiv offers various subscription plans to cater to different needs and budgets. From monthly plans to annual plans, you can choose the one that suits you best. Subscribing to SonyLiv ensures uninterrupted access to a world of captivating web series. 
Conclusion: The Must-Watch Gems on SonyLiv Web Series
SonyLiv web series are a treasure trove of entertainment, offering a wide range of genres and themes to cater to every viewer's taste. Whether you are a fan of crime and thrillers, drama and romance, comedy, action and adventure, science fiction and fantasy, or even true events based series, SonyLiv has it all. The 15 must-watch gems on SonyLiv mentioned in this article are just a glimpse of the vast collection waiting to be explored. So, grab your popcorn, settle into your favorite spot, and get ready to be hooked on some of the most captivating web series on SonyLiv.