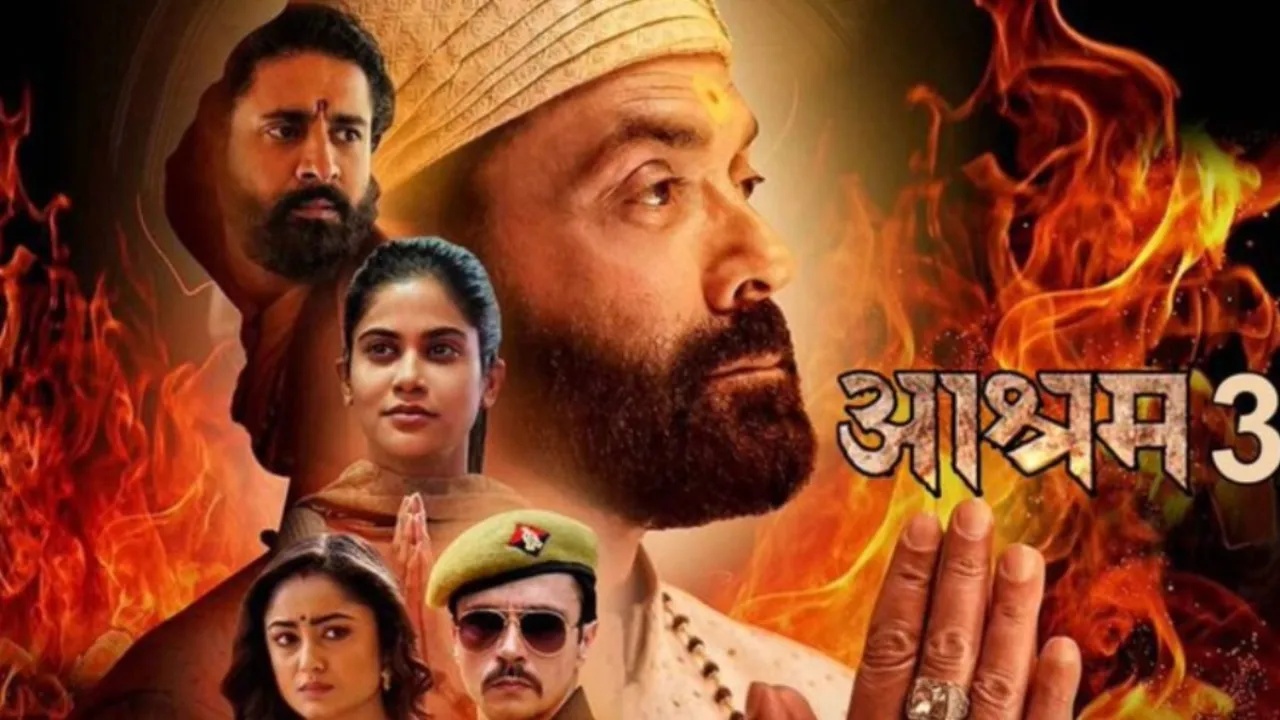 Thriller web series have gained immense popularity in recent years for their ability to keep viewers on the edge of their seats with suspense, mystery, and thrilling storylines. MX Player, one of the leading OTT platforms, is home to some of the best thriller web series available for streaming. In this article, we will explore the top 10 thriller web series on MX Player that you should watch right now.
Aashram Season 3
Aashram Season 3 takes the top spot on our list of the best thriller web series on MX Player. This gripping show is known for its suspenseful plot and enthralling storyline. The latest edition of the series features Bobby Deol, Esha Gupta, Anupriya Goenka, Darshan Kumar, and Tushar Pandey in pivotal roles. The story revolves around Pammi Pahelwan, who escapes the clutches of Baba Nirala and becomes determined to expose his lies and propaganda. With its thrilling twists and turns, Aashram Season 3 is a must-watch for all thriller enthusiasts.
Hello Mini Season 3
Hello Mini Season 3 is a romantic thriller web series that will keep you hooked from start to finish. The show follows the life of Mini, a girl who becomes the target of a stalker. As Mini tries to uncover the identity of her stalker, she finds herself caught in a web of mystery and danger. The chemistry between Mini and her stalker adds an uncanny element to the story, making it even more captivating. Anuja Joshi, Darshana Banik, Summer Jacob, Anshul Pandey, and Nikhita Chopra deliver stellar performances in this thrilling series.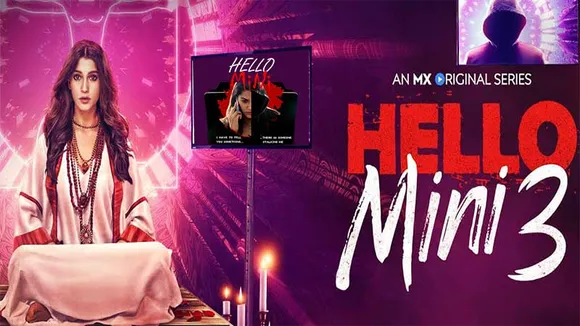 Shukla The Tiger
Shukla The Tiger is a gripping thriller web series based on the real-life story of a feared gangster from Uttar Pradesh. The show delves into the life of the gangster and the special task force that was formed to capture him. The authenticity with which the story is portrayed will keep you fascinated throughout. Ravi Bhatia, Shafaq Naaz, Garima Agarwal, and Arun Verma deliver powerful performances in this thrilling series that is sure to leave you wanting more.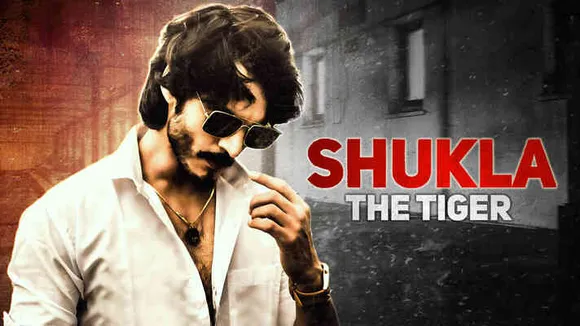 Madhuri Talkies
Madhuri Talkies is a captivating thriller set in the crime-ridden cities of Varanasi and Mughalsarai. The series explores the dark underbelly of these cities, where crimes against women and political tyranny prevail. The use of the Bhojpuri language adds to the authenticity and impact of the story. Sagar Wahi, Basu Soni, Aishwarya Sharma, and Rajeev Pandey deliver compelling performances in this thrilling web series that will keep you on the edge of your seat.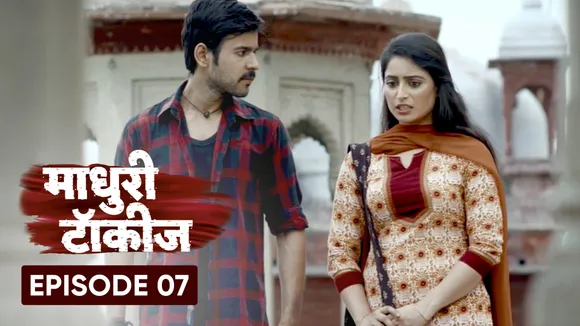 High
High is a thrilling drama that delves into the dark world of drug addiction and corruption. The series sheds light on the vicious cycle that keeps people trapped and explores the question of whether anyone can break free from it. The performances of Akshay Oberoi, Ranvir Shorey, and Mrinmayee Godbole are commendable, adding depth and intensity to the storyline. If you enjoy suspenseful dramas with a unique twist, High is a must-watch.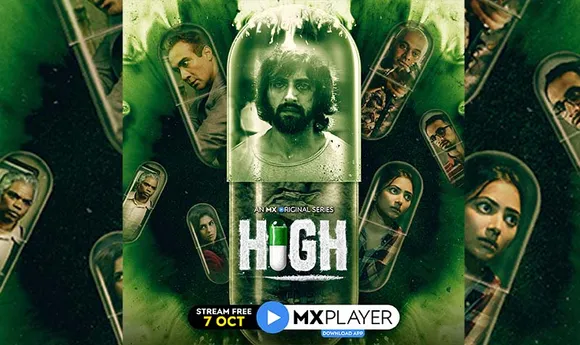 A.I. SHA My Virtual Girlfriend
A.I. SHA My Virtual Girlfriend is a one-of-a-kind thriller web series that will leave you pleasantly surprised. The show revolves around a genius web developer named Sam, who creates an artificially intelligent woman robot. However, things take an unexpected turn when the AI develops a mind of her own and falls in love with Sam. The intriguing storyline and stellar performances by Nimisha Mehta, Aurirta Ghosh, and Adesh Sidhu make this series one of the best mystery thrillers on MX Player.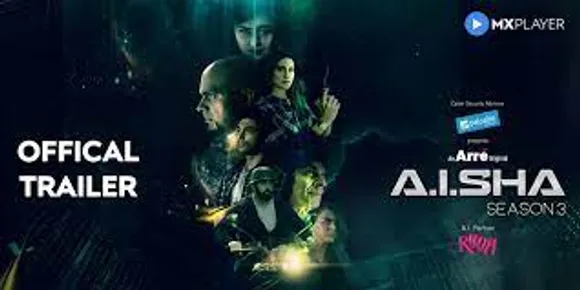 Beehad Ka Baghi
Beehad Ka Baghi is based on the spine-chilling true story of Shiv Kumar, one of India's most infamous dacoits. The series takes you on a thrilling journey through Shiv Kumar's life, showcasing his notorious exploits. Dilip Arya, Shashi Chaturvedi, Laura Mishra, and Tanmay Ranjan deliver powerful performances that bring this gripping story to life. If you're a fan of true crime thrillers, Beehad Ka Baghi is a must-watch.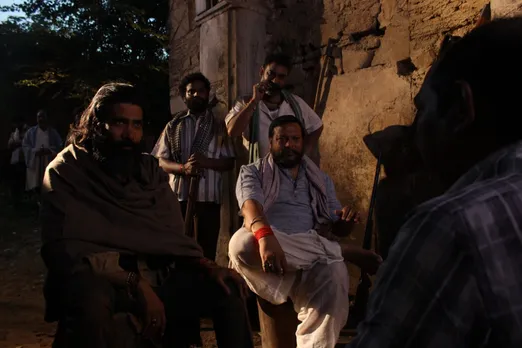 Hankaar
Hankaar is a captivating thriller that revolves around five individuals trapped in a life of crime, controlled by a mysterious figure known as Z. The series explores their struggle to break free from Z's clutches and regain control of their lives. Shahnawaz Pradhan, Ujjwal Chopra, and Pramod Sanghi deliver compelling performances that add depth and intrigue to the storyline. If you enjoy mysterious aspects in thriller shows, Hankaar is a must-watch.
Damaged
Damaged is a romantic Hindi thriller that will keep you on the edge of your seat with its unpredictable twists and turns. The series follows a female serial killer who dates her victims before committing heinous crimes without remorse. However, a relentless police officer is determined to bring her to justice and put an end to her reign of terror. Amruta Khanvilkar, Suyash Joshi, and Amit Sial deliver stellar performances in this gripping web series.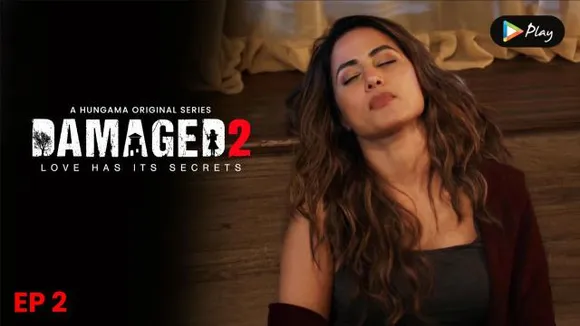 Bar Code
Bar Code takes you into the world of upscale nightclubs in Mumbai, where two friends turn into bitter enemies in their quest for supremacy. The series delves into the intricate web of their professional and personal lives, showcasing the dark side of ambition and rivalry. Parina Chopra, Simran Kaur Mundi, Karan Wahi, and Akshay Oberoi deliver captivating performances in this thrilling web series that is sure to keep you hooked till the end.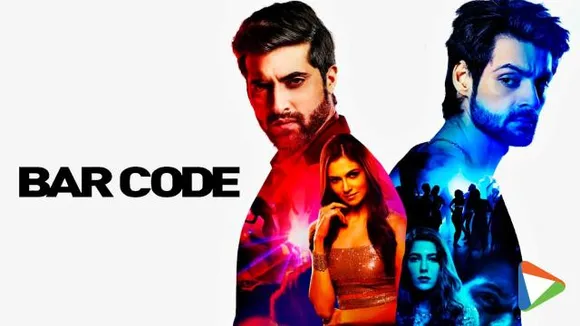 Conclusion
If you're a fan of thrilling and suspenseful web series, MX Player offers an impressive lineup of shows that are guaranteed to keep you entertained. From Aashram Season 3 to Bar Code, each series brings its unique twist to the genre, ensuring an exhilarating viewing experience. So, grab your popcorn and get ready for a thrilling ride with these top 10 thriller web series on MX Player.