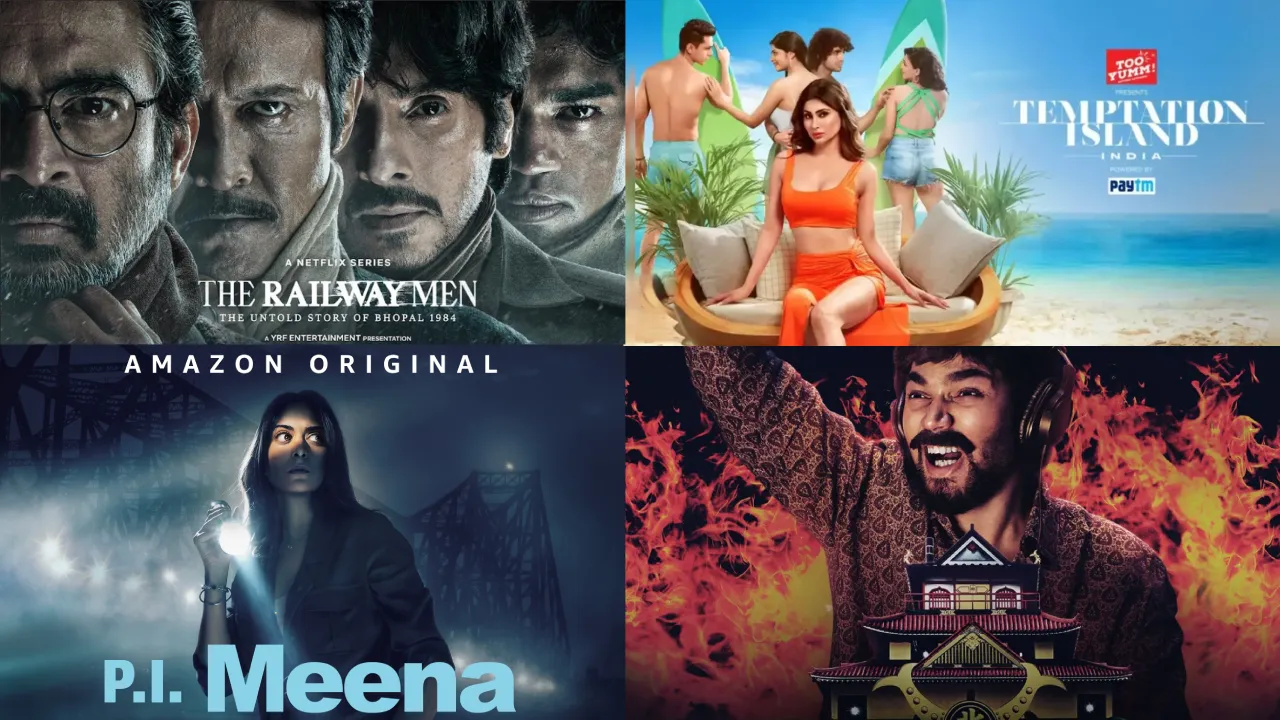 November 2023 is shaping up to be an exhilarating month for Hindi OTT releases. As the temperatures drop, the streaming platforms are set to bring the heat with a diverse and enticing lineup of content that caters to a wide range of tastes and preferences. For those who crave suspense and intrigue, there are thrilling mysteries and crime dramas that promise to keep you at the edge of your seat. The world of investigative sleuths and enigmatic conspiracies will be unveiled in new and exciting ways, offering a rollercoaster of emotions and mind-bending twists.
Suspense and Intrigue: Unveiling Enigmatic Conspiracies
If you're a fan of suspense and intrigue, November's Hindi web series releases have got you covered. Prepare to be captivated by thrilling mysteries and crime dramas that will keep you on the edge of your seat. These shows promise to take you on a rollercoaster ride of emotions and mind-bending twists.
1. Aarya Season 3: A Mother's Fight for Survival
For those who've followed the gripping saga of Aarya Sareen, recognized for her unique ability to do a mid-air headstand, her character is defined by two distinct facets: a mother fiercely committed to safeguarding her children at all costs and a drug queenpin who relies on a trusted few to run her empire. In the upcoming Aarya Season 3, she is about to discover that aligning with dangerous Russian mobsters, the only kind that exists, presents unexpected challenges, all while facing imminent threats much closer to her home. Aarya Season 2 was released two years ago. Directed by Ram Madhvani and inspired by the Dutch series Penoza, it was a story of complexity and intrigue.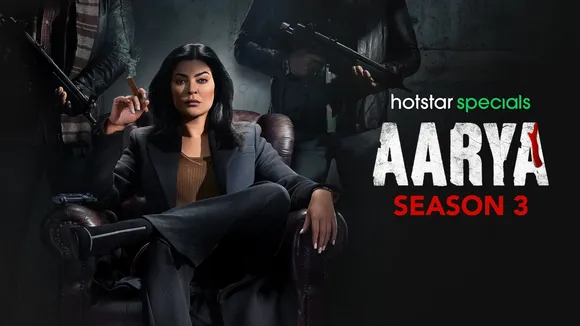 2. The Railway Men: Resilience Amidst Tragedy
Inspired by the tragic events of the Bhopal gas disaster, The Railway Men is a gripping thriller that chronicles the untold stories of the unsung heroes within the Indian Railways. This catastrophic incident, which occurred on December 2, 1984, involved the leakage of methyl isocyanate gas from a pesticide factory owned by the American Union Carbide Corporation. The series showcases the resilience and heroism of those who faced this horrific disaster head-on. R Madhavan, Babil Khan, Kay Kay Menon, and Divyendu play pivotal roles in this intense drama directed by debutant Shiv Rawail and scripted by Aayush Gupta.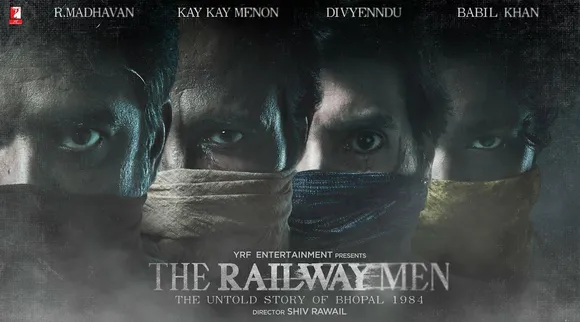 Reality Shows and Dramas: Exploring the Human Experience
If you're a fan of reality shows and dramas, November's Hindi web series releases have something in store for you. Get ready to be immersed in captivating narratives that delve into the intricacies of relationships and the human experience, tugging at your heartstrings.
1. Temptation Island: Love, Desire, and the Ultimate Test
Temptation Island is poised to make its presence felt in the world of Indian OTT entertainment. This innovative reality dating show stands as a trailblazer in its genre, offering a rollercoaster of emotions and heartwarming tales of love. Numerous couples grappling with relationship crossroads willingly embark on a distinctive experiment. They choose to temporarily part ways with their partners and venture to an exotic island brimming with eligible singles. Amidst a series of challenges and tasks, these couples confront a monumental question: Do they remain faithful to their existing partners or explore new connections? It serves as the ultimate litmus test for relationships. The show assures viewers of opulent, dreamlike villas, charming hosts, and challenges designed to push contestants beyond their comfort zones, igniting passionate emotions.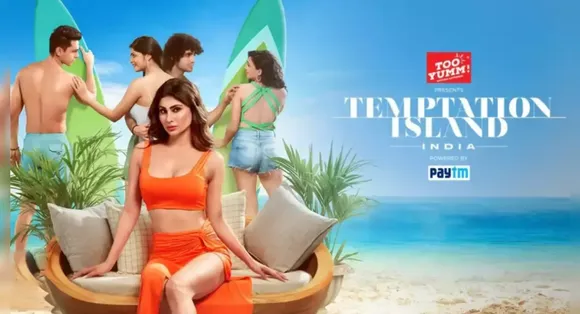 2. P.I. Meena: Unraveling Mysteries with Determination
Tanya Maniktala takes on the role of a private investigator in the upcoming Amazon Prime Video series, P.I. Meena. As Private Investigator Meenakshi Iyer, known as P.I. Meena, she embarks on a quest to uncover a conspiracy that threatens to unravel the lives of all who come near it. Commencing her investigation into a witnessed accident, Meena's life takes an unexpected turn, thrusting her deeper into a labyrinth of intrigue beyond her wildest expectations. With unwavering determination, the young investigator strives to untangle the web of mysteries, finding herself at the center of a whirlwind of deception and an unforeseen viral outbreak.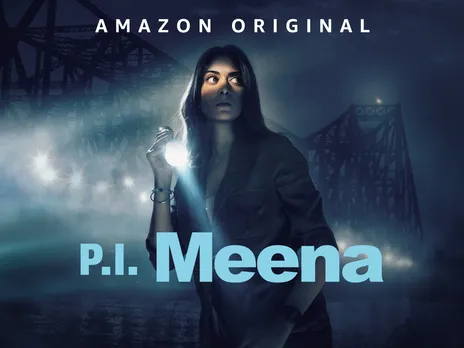 Revivals and Indian Perspectives: Nostalgia and Freshness Combined
November's Hindi web series releases also bring revivals of beloved shows and a unique Indian perspective to the screen. Get ready to relive the excitement of classic game shows and witness the infusion of Indian humor and charm.
1. Takeshi's Castle: Indian Revival with Bhuvan Bam
Takeshi's Castle, a renowned Japanese game show from the 1980s, is set to receive an Indian revival, with popular actor and content producer Bhuvan Bam taking on the role of a commentator. This revival promises to recapture the essence of the beloved original series, featuring daring escapades, entertaining setups, and challenging games accompanied by lighthearted commentary. Viewers can expect over 100 contestants, referred to as the "attacking army," as they embark on the quest to conquer the fortified castle while contending with a variety of guards, devils, and colossal foam mushrooms. Bhuvan Bam, widely recognized for his portrayal of Titu Mama in BB Ki Vines, will infuse the show with a distinctive Indian perspective and humor as participants navigate a series of thrilling adventures.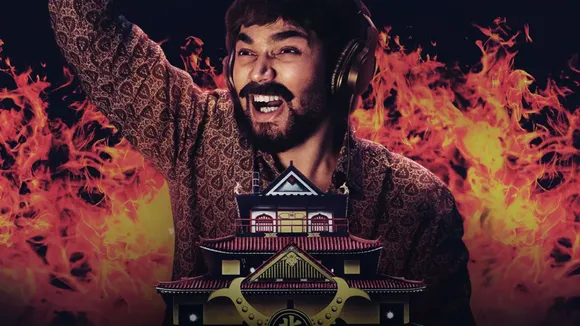 2. The Scam: From Real-Life to On-Screen
The Scam returns with its second volume, The Scam: Volume 2. This gripping series delves into the deep-seated corruption that breeds characters like Telgi. Taking inspiration from Sanjay Singh's non-fiction book, "Telgi – A Reporter's Diary," and various news reports, the screenplay crafted by Kiran Yadnopavit, Kedar Patankar, and Karan Vyas explores the consequences of an unusual misstep by Telgi. This escapade triggers a chain reaction among politicians, government officials, and police officers who have long benefited from Telgi's generosity. Showrunner Hansal Mehta takes the reins for the final episode, while other chapters are skillfully helmed by Tushar Hiranandani. The screenplay acknowledges the extensive levels of corruption with a resigned smile, while keeping the narrative lively and engaging.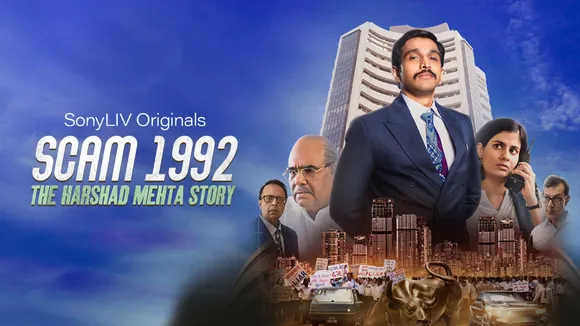 Conclusion
November 2023 promises to be an exciting month for Hindi web series releases. From suspenseful thrillers to heartwarming reality shows and thought-provoking dramas, there's something for everyone to enjoy. Whether you're a fan of mysteries, relationships, or nostalgic game shows, these upcoming releases offer a diverse range of content to cater to your preferences. So, get ready to immerse yourself in the cinematic wonders that November has in store and embrace the excitement of the Hindi OTT releases.