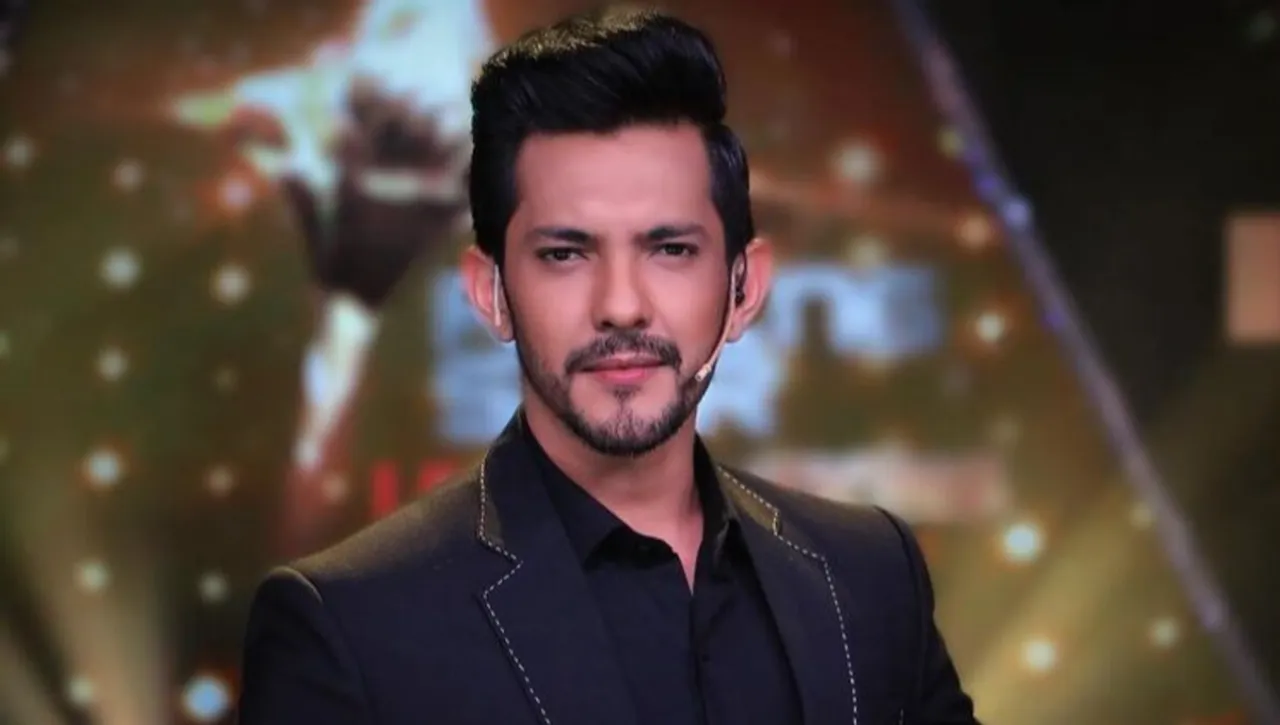 The buzz around the upcoming season of Bigg Boss OTT has been escalating with each passing day. The latest grapevine suggests that Aditya Narayan, the popular Indian singer, and television personality, might participate in the show. Though there is no official confirmation on this yet, fans are eagerly waiting to see if this rumor turns out to be true.
Bigg Boss has been one of the most popular reality shows in India and has been running successfully for over a decade. The show's format, which puts a group of celebrities together in a house for weeks, has always managed to captivate the audience's attention. The previous season of Bigg Boss OTT was a massive hit, and the makers are leaving no stones unturned to make the second season even more exciting.
Salman Khan, who has been hosting the show for several years now, has agreed to host Bigg Boss OTT as well. He is known for his witty remarks and his ability to handle any situation in the house with utmost ease. Salman will shoot for the promo today in Mumbai's film city studio. Fans are eagerly waiting for the promo to drop as it will give them a glimpse of what to expect from the upcoming season.
If rumors are to be believed, Aditya Narayan might participate in Bigg Boss OTT 2. Aditya has been a popular face in the Indian entertainment industry and has hosted several reality shows in the past. His participation in the show will undoubtedly add more excitement and drama to the already popular show. However, we will have to wait for an official confirmation from either Aditya or the makers of the show.
Bigg Boss OTT 2 is all set to premiere in June 2023, and fans can't wait to see what the makers have in store for them this time. With Salman Khan as the host and speculations around Aditya Narayan's participation, this season is sure to be a blockbuster.