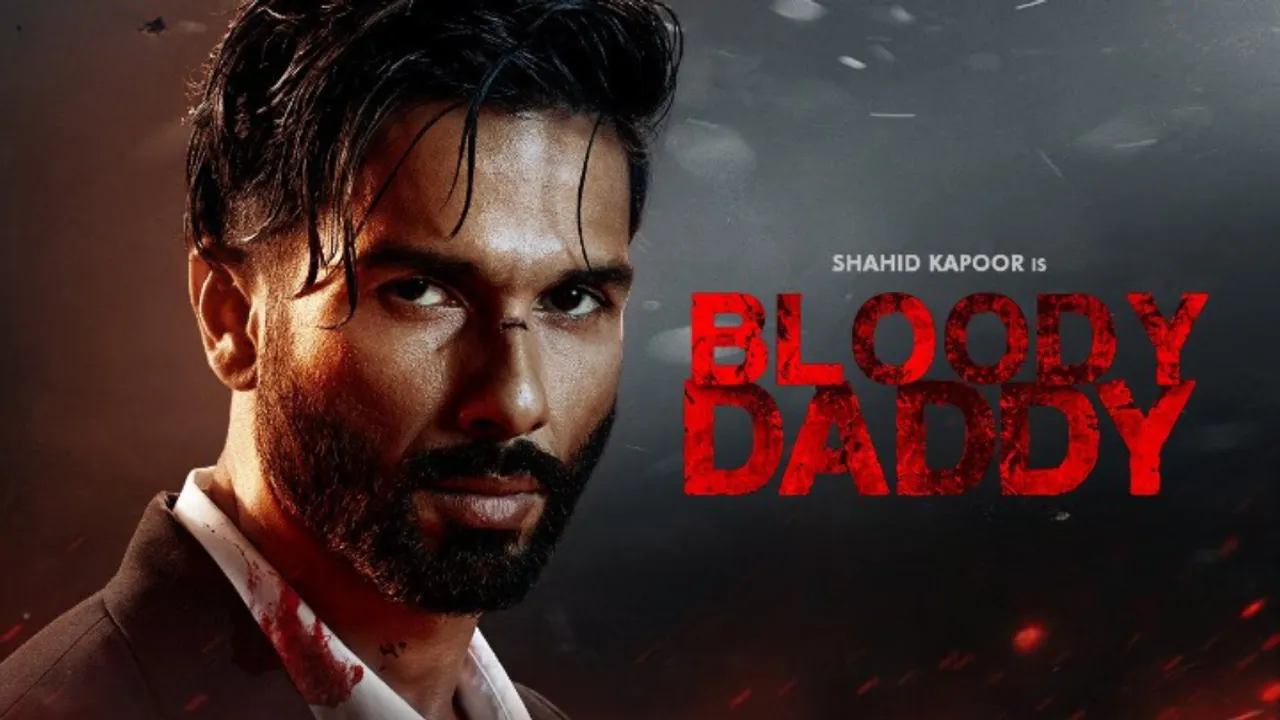 Shahid Kapoor has become one of the most sought-after actors in the Hindi film industry. Known for his versatile acting skills, Shahid has given some of the most memorable performances in Bollywood. The actor recently unveiled the trailer of his upcoming film, Bloody Daddy. The movie is based on the 2011 French film Sleepless Night and features Shahid in the lead role. The trailer has piqued the curiosity of the audience, and they are eagerly waiting for the movie to release.
Shahid Kapoor has always been experimental with his choice of films, and Bloody Daddy is no exception. The movie is a crime thriller that revolves around a cop who gets embroiled in a drug deal gone wrong. Shahid plays the role of the cop who is trying to save his kidnapped son while also trying to avoid getting caught by his corrupt colleagues. The trailer promises an intense and action-packed performance by Shahid Kapoor.
The trailer of Bloody Daddy has received a positive response from the audience, who are excited to see Shahid in a completely different avatar. The actor has undergone a physical transformation for the movie and is seen performing some high-octane action sequences. The movie promises to be a roller-coaster ride with twists and turns that will keep the audience on the edge of their seats.
Bloody Daddy is scheduled to release on 9 June 2023 on JioCinema. The movie is directed by Raj and DK, who are known for their unique storytelling style. The duo has previously directed movies like Go Goa Gone and many more, which were critically acclaimed and commercially successful. With Shahid Kapoor in the lead role, Bloody Daddy is expected to be a blockbuster at the box office.
Shahid Kapoor's upcoming movie Bloody Daddy is all set to be a thrilling ride for the audience. The actor has once again proved his versatility by taking up a challenging role in a crime thriller. With the movie scheduled to release in 2023, the audience is eagerly waiting to see what Shahid has in store for them. The trailer has given a glimpse of what to expect, and it looks like Bloody Daddy is going to be a movie worth watching.