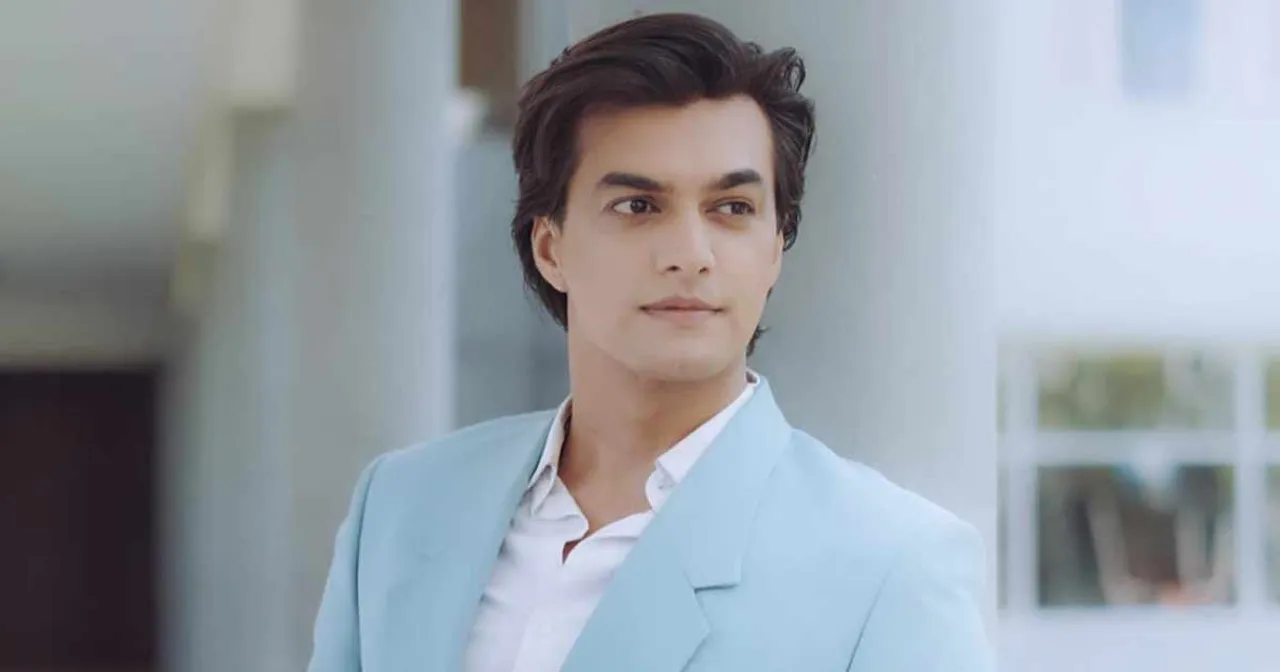 Mohsin Khan, a prominent figure in the television industry, has captivated audiences with his exceptional acting skills and versatility. Born and raised in Mumbai, India, Khan's journey to stardom has been nothing short of remarkable. From humble beginnings to becoming a household name, this article delves into the life and achievements of the talented actor. 
Early Life and Career Beginnings of Mohsin Khan 
Mohsin Khan was born on October 26, 1991, in the city of dreams, Mumbai. Growing up in a middle-class family, he had a passion for acting from a young age. Khan attended Mithibai College, where he pursued a Bachelor's degree in Management Studies. While studying, he actively participated in college plays, showcasing his innate talent and love for the performing arts. After completing his education, Khan faced the daunting task of breaking into the competitive world of acting. He started his career by appearing in several commercials and music videos, honing his skills and gaining experience. His commitment and dedication eventually paid off when he landed his first television role, marking the beginning of his journey in the entertainment industry.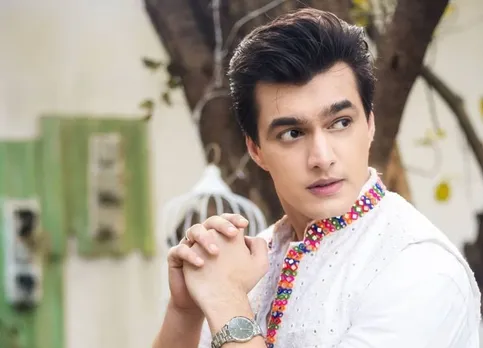 Breakthrough Role and Rise to Fame 
In 2016, Mohsin Khan secured the role of Kartik Goenka in the popular television series "Yeh Rishta Kya Kehlata Hai." This breakthrough role catapulted him to fame and garnered immense praise from critics and audiences alike. Khan's portrayal of Kartik showcased his ability to bring depth and realism to his characters, earning him a dedicated fan base. With his charming persona and impeccable acting skills, Mohsin Khan quickly became a household name. His on-screen chemistry with his co-star Shivangi Joshi, who played the role of Naira, further contributed to the show's success. Together, they became one of the most beloved on-screen couples, captivating viewers with their performances. 
Versatility in Acting: Mohsin Khan's Diverse Roles 
One of the distinguishing factors of Mohsin Khan's career is his versatility as an actor. He has effortlessly transitioned from playing the romantic hero to portraying intense and complex characters. Whether it's a light-hearted romantic scene or an emotionally charged sequence, Khan's ability to portray a wide range of emotions is truly commendable. Apart from his role in "Yeh Rishta Kya Kehlata Hai," Khan has also showcased his acting prowess in various other projects. From playing a young entrepreneur in "Nisha Aur Uske Cousins" to a caring brother in "Dream Girl," he has consistently delivered exceptional performances that have left a lasting impact on viewers.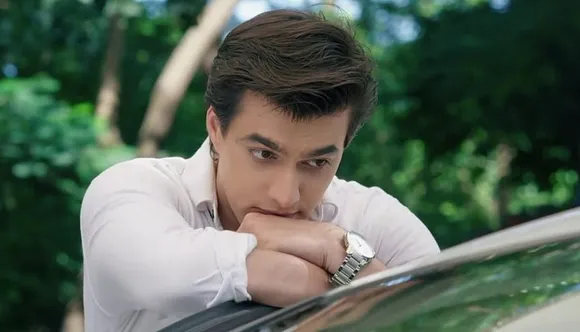 Impact on the Television Industry 
Mohsin Khan's talent and dedication have not only made him a star but have also had a significant impact on the television industry as a whole. His portrayal of relatable and compelling characters has set new standards for acting in the industry. Khan's ability to effortlessly connect with the audience has made him a role model for aspiring actors. Furthermore, his on-screen chemistry with co-stars has become the benchmark for successful pairings in television shows. Producers and directors are now more inclined to cast actors who can create a similar level of chemistry and magic on-screen, thanks to the influence of Mohsin Khan's performances. 
Awards and Recognition 
Mohsin Khan's exceptional acting skills have not gone unnoticed by the industry. He has received numerous awards and accolades for his outstanding performances. From Best Actor awards to recognition for his on-screen chemistry with Shivangi Joshi, Khan has consistently been acknowledged for his talent and contribution to the television industry. His ability to breathe life into his characters and leave a lasting impact on viewers has earned him a special place in the hearts of his fans and industry peers. With each award, Khan's legacy as a versatile actor continues to grow. 
Mohsin Khan's Personal Life and Philanthropy Work 
Beyond his professional achievements, Mohsin Khan is known for his down-to-earth personality and philanthropic endeavors. Despite his fame, he remains grounded and actively engages with his fans through social media platforms, demonstrating his gratitude for their support. Khan is also involved in various charitable initiatives and actively supports causes close to his heart. From promoting education for underprivileged children to raising awareness about social issues, he utilizes his influence to make a positive impact on society.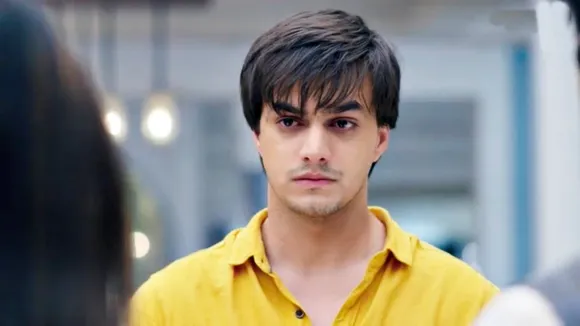 Future Projects and Upcoming Ventures 
As an actor constantly seeking new challenges, Mohsin Khan has a promising future ahead. While continuing to enthrall audiences with his role in "Yeh Rishta Kya Kehlata Hai," he is also exploring new opportunities and projects. His dedication to his craft and determination to push boundaries ensure that fans can anticipate more memorable performances from him in the years to come. 
Fans' Perspective on Mohsin Khan's Journey 
Mohsin Khan's journey from a budding actor to a household name has left a lasting impression on his fans. His ability to connect with viewers on an emotional level has garnered him a dedicated fan base that continues to grow. Fans admire his versatility, talent, and the sincerity he brings to his craft. Through social media platforms, fans express their love and admiration for Khan's work, sharing their favorite moments and performances. They eagerly anticipate each new project, supporting and celebrating his achievements every step of the way. 
Conclusion: Mohsin Khan's Enduring Legacy in the Entertainment Industry 
Mohsin Khan's journey in the entertainment industry is a testament to his talent, hard work, and determination. From his early career beginnings to his rise to fame, he has consistently delivered exceptional performances that have touched the hearts of millions. As a versatile actor, Khan has successfully showcased his range and ability to bring characters to life. His impact on the television industry is undeniable, setting new standards for acting and inspiring aspiring actors to follow in his footsteps. With an enduring legacy and a dedicated fan base, Mohsin Khan continues to leave an indelible mark on the entertainment industry. As he embarks on new projects and ventures, fans eagerly await the next chapter in his extraordinary journey.